Growthfund appoints BlackRock FMA to receive advisory support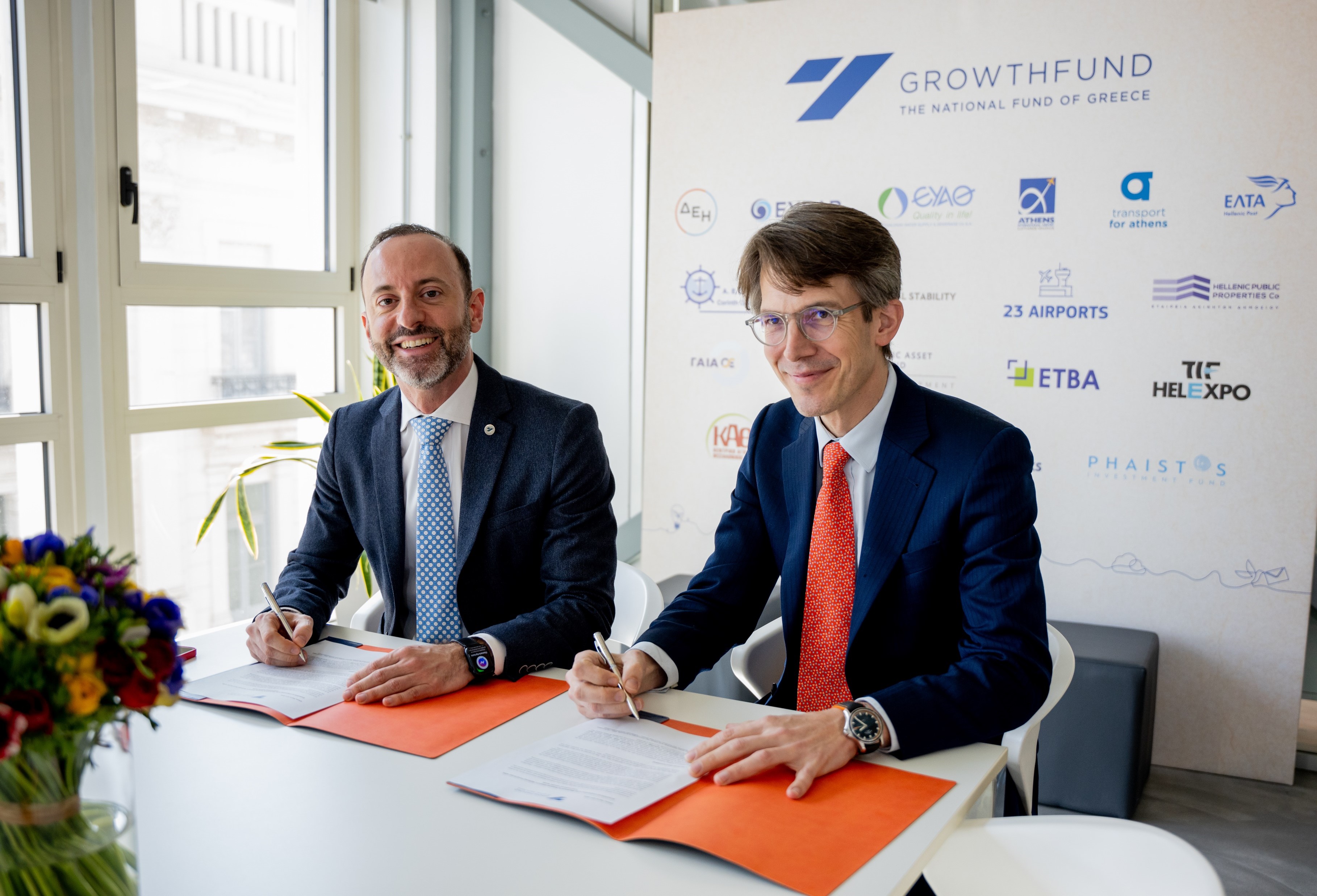 Growthfund appoints BlackRock FMA to receive advisory support
Growthfund is taking a crucial step towards its transformation into Greece's National Investment Fund. As it seeks to strengthen its investment capacity and impact on the Greek economy, Growthfund will invest its proceeds as efficiently as possible and will reinvest part of the revenues resulting from enhancing the value of public assets into the Greek economy.
As Growthfund carries out its Strategic Plan, it appoints BlackRock Financial Markets Advisory ("BlackRock FMA") to receive advisory support to developing its future business model and implementation roadmap.

BlackRock FMA was selected following a Request for Proposals (RfP), for its pre-eminent experience in similar projects around the world, and the superiority of the technical aspects of its RfP response.
BlackRock FMA provides industry-leading expertise in investment and asset management, risk management and technology, and has broad knowledge advising official sector clients on capital markets topics. Growthfund will benefit in terms of governance and capacity, as Blackrock FMA has an extensive track record of successfully assisting national development and investment funds around the world.
Growthfund CEO, Gregory D. Dimitriadis, stated: "The initiation of our cooperation with BlackRock marks the starting point to implement one of the most important milestones of Growthfund's Strategic Plan based on international best practices. This will help us realize our most significant pursuit: the transformation of Growthfund into Greece's National Investment Fund with an ever-increasing impact on the economic development of our country. We are looking forward to tapping into BlackRock FMA's expertise and broad experience with other national development and investment funds around the world. Our goal is not only to maximize our investment role in the Greek economy but also to create long-term value for the benefit of the State and the Greek society."
Matthias Wyrwoll, Managing Director at BlackRock FMA, said: "We are excited to have been selected to advise Growthfund on this transformational journey, and to help the team to develop the business case and roadmap towards the implementation of the National Investment Fund".