INTRACAT - RAILWAY PROJECTS wins tender to develop the second phase of the Athens Railway Station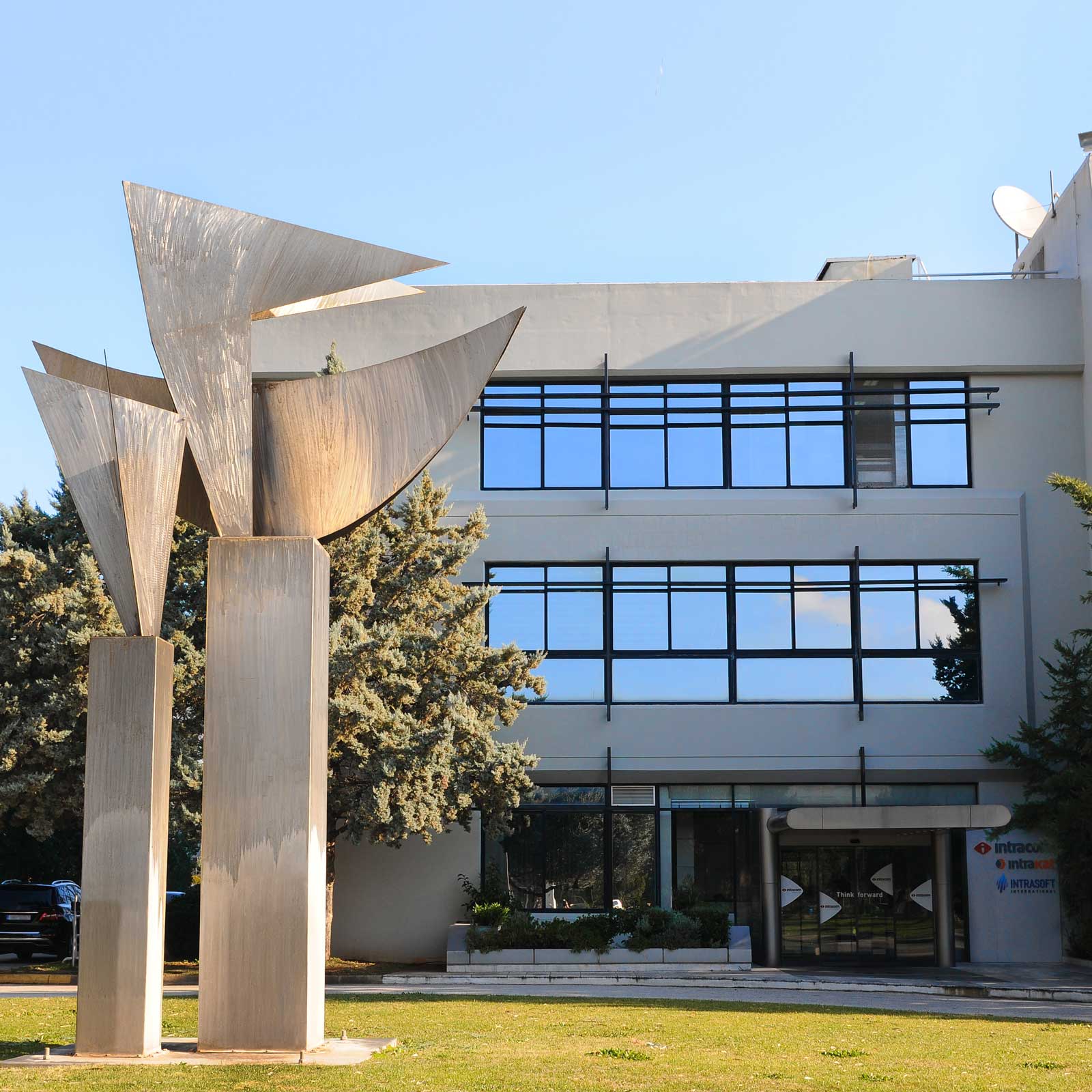 INTRACAT - RAILWAY PROJECTS wins tender to develop the second phase of the Athens Railway Station
Three investment schemes had placed bids in the competition.
The scheme INTRACAT - RAILWAY PROJECTS wins the tender for the second phase of the Athens Railway Station.
In particular, the Board of Directors of ERGOSE with a decision approved the second minutes of the tender that practically "locks" the scheme INTRACAT - RAILWAY PROJECTS as a temporary contractor of the project with a discount rate of 7.5%.

If there are no objections, the contract will be prepared in the next period, will be sent for approval to the Court of Auditors, will be presented to the Greek Parliament and will be signed.
It is recalled that the competition had started on November 1st and a total of three bids were submitted which were from the groups:
JV TERNA-MYTILINEOS (6%),
JV INTRAKAT-RAILWAY PROJECTS 7.5% and
AVAX 5.07%.