Intracom Group launches "Intracom Properties" to spin-off its real estate portfolio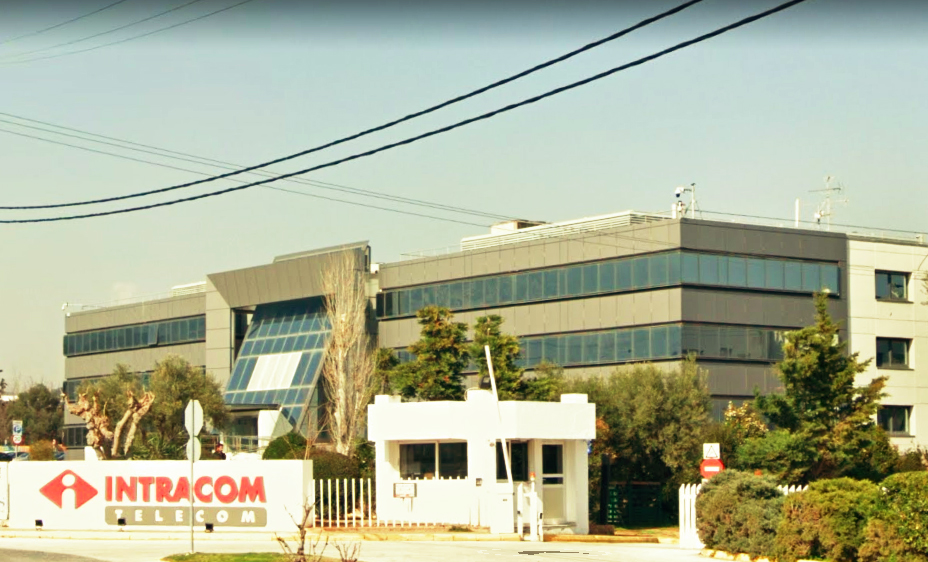 Intracom Group launches "Intracom Properties" to spin-off its real estate portfolio
The General Assembly of shareholders approved the 17.11.2022 Draft Demerger Agreement.
The General Assembly of shareholders approved the 17.11.2022 Draft Demerger Agreement with the spin-off of the real estate sector fully owned by the Company, as well as the real estate that the Company has leased under a finance lease agreement, with the establishment of a new company, with the brand name "INTRACOM PROPERTIES".
The company's real estate sector includes 6 investment properties with a total surface area of 41,327 sq.m. on plots of land of 88,504 sq.m., of which three belong to the company while the remaining three are owned by a long-term financial lease. The estimated value of the above properties amounts to €18,243,679 million for the plots and €27,509,004 for the buildings. Part of the real estate is owned and part is leased to third parties or affiliated companies

The two are located in Maroussi, the two in Markopoulos and one each in the Greek-Russian area and in Xanthi
Specifically, the portfolio includes an independent office building for Greek-Russians with a surface area of 6,800 sq.m. and worth €14 million, 3 offices at 64 Kifisias St. in Maroussi (leased to the Kokkalis Foundation, Sportnews and Trade Estates of the Fourlis group), and one more in the area (total value €3.6 million), industrial property in Xanthi with a surface area of 3,000 sq.m. worth more than €1.5 million and the company's facilities in Paiana and Markopoulos, with an area of approximately 27,000 sq.m. and 2,600 sq.m. respectively.
The General Assembly also approved the Statute of the new joint-stock company and decided to grant a special authorization to Mr. Dimitrios Chr. Klonis, Vice-Chairman of the Board of Directors of Intracom, as the representative of the Company, to sign the Deed of Demerger and any other relevant document, statement, application, certificate, etc. and to proceed with any necessary or desirable action for the implementation and completion of said Demerger and formation of a new company, including any corrections to the Deed of Demerger.