Intracom Holdings has confirmed that is in talks with potential investors for stake in ΙΝΤΡΑΚΑΤ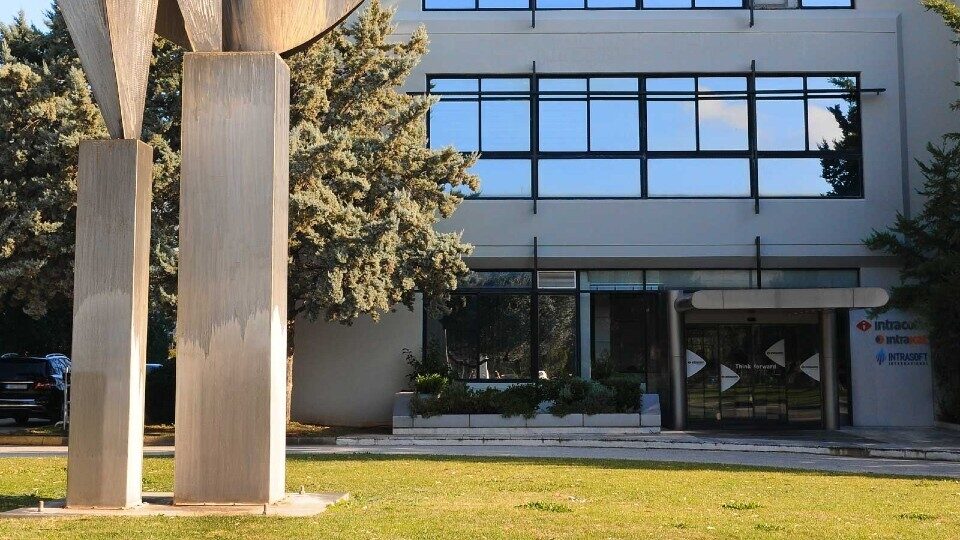 Intracom Holdings has confirmed that is in talks with potential investors for stake in ΙΝΤΡΑΚΑΤ
There is no deal struck yet though.
Intracom Holdings has confirmed that is in talks with potential investors seeking a deal for its stake in ΙΝΤΡΑΚΑΤ, according to an official address to the Athens Stock Exchange.
According to a company's official response to sub-no. 1601 / 30.06.2022 to a letter from the Hellenic Capital Market Commission on the occasion of electronic press publications confirms that it is in talks with investors for a possible transaction refering the Company's share in INTRAKAT, without an agreement reached to date.

To this end, the company, in order to protect the investing public, but in response to the trust that the general public shows in it, in compliance with the obligations provided by the current legislation, assures once again that when an event occurs, the disclosure of which is reasonably expected to influence the purchase of its shares, it responsibly publishes it.