Kervis invests in Italian mixed use portfolio located in Lombardy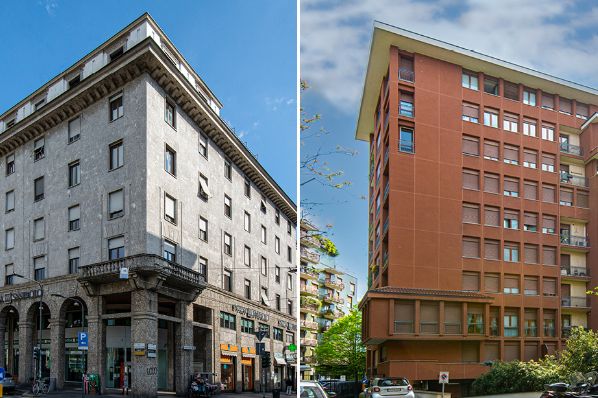 Kervis invests in Italian mixed use portfolio located in Lombardy
A portfolio consisting of six mixed-use properties in Lombardy, Italy was acquired by Kervis SGR from Fondo Pensioni per il Personale Cariplo with the contribution of Dils.
Kervis Sgr has acquired a portfolio of 6 properties in Lombardy from the fund "Fondo Pensioni per il Personale Cariplo".

The buildings, were intended to be used as mixed residential and occupy a total gross area of ​​approximately 54,000 square meters.
Three assets are located in Milan: in via Venezia Giulia 5A, in via Frua 21/10 and in corso San Gottardo 1. A property is located in Pioltello in via Macchiavelli 5, one in Legnano in via Podgora 21 and one in Lecco in via Amendola 4 / 6.
The residential assets included in the Pension Fund portfolio for Cariplo personnel represent one of the most significant deals, from the point of view of the invested value, transacted in the first part of the year in the Lombard capital. The residential component of the portfolio underlines the centrality of this asset class in the strategies of especially international investors, with a focus on income opportunities in consolidated locations.
In the first quarter of 2022, according to data from Dils, the living sector attracted investments for a total of 526 million euros, a volume ten times higher than in the same period of the previous year. Milan absorbs 60% of the total investments in the sector, while the PRS projects in the pipeline account for approximately 7,600 units of free housing for rent.