Lamda's tax free sales exceeded the corresponding levels of 2019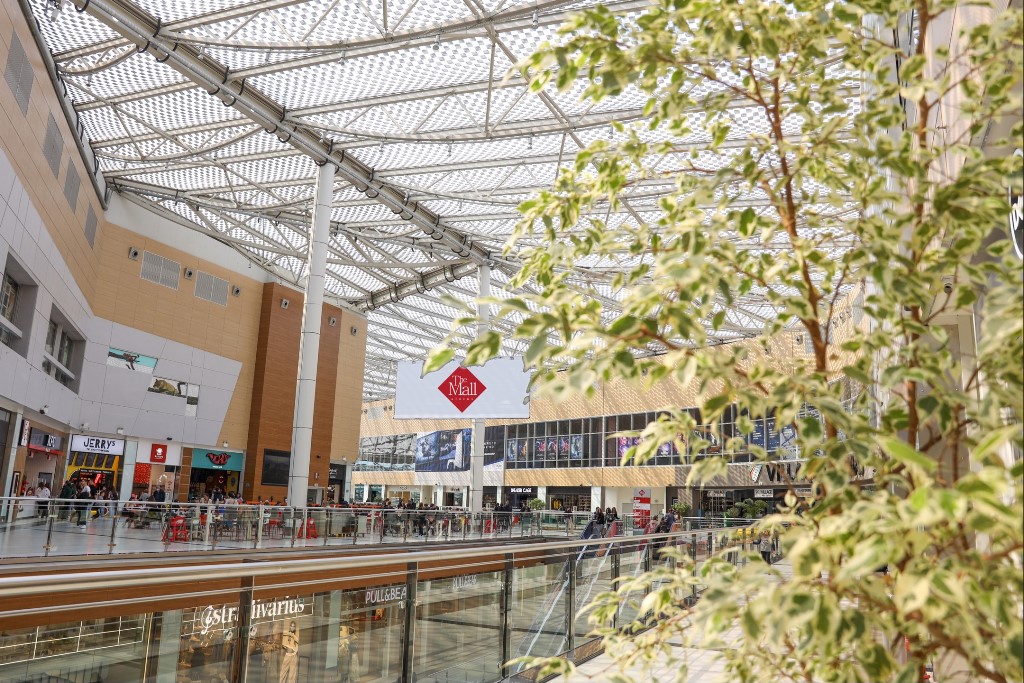 Lamda's tax free sales exceeded the corresponding levels of 2019
Increased traffic from tourist markets such as Israel, Egypt and Lebanon.
Lamda Development's shopping centers are a "pole of attraction" for visitors to our country from abroad and for Greeks as well.
According to the listed company, with more than 621 brands and tax free shopping, the 4 Shopping Centers of LAMDA are strategically located on major road arteries and very close to MMM.
Especially at the Designer Outlet Athens which is only 15 minutes away from Eleftherios Venizelos, and the Cosmos of Thessaloniki operates both a tax refund service and a luggage storage service, making the two specific Shopping Centers an ideal stop on the way to or from the airport. The tax free sales of Lamda malls have exceeded the corresponding levels of 2019, as the traffic of LAMDA Shopping Centers has increased from tourist markets, such as Israel, Egypt and Lebanon.
It is noteworthy that through the Golden Hall, LAMDA has launched another innovation: The concept of an integrated mall, as the Olympic Games Museum, the Xplore Children's Education and Entertainment area and the first aquarium in Athens operate in this Shopping Center. In other words, a complete offer for the whole family, all day long as shopping can be combined with food, entertainment for young and old, as well as culture.