Ministrial decision suspends building permits and implementation acts in particular regions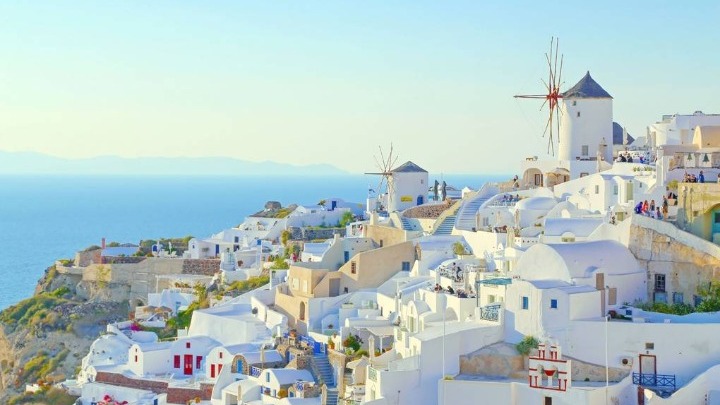 Ministrial decision suspends building permits and implementation acts in particular regions
What did the Undersecretary of Ministry Of Environment And Energy Mr. Tagaras clarify.
Total suspension of construction works, issuance of building permits and freezing of implementation acts in areas where the preparation of a Special Urban Plan has been announced, was declared by the Undersecretary of Ministry of Energy Mr. Tagaras, through a new interpretative decision.
Specifically, in the decision it's been clarified that:

In case the preparation of a Special Urban Plan is been announced for an area included in an already approved Urban Plan, before the completion of the implementation act, based on the current legislation to avoid completed ones that would exclude the implementation of the Special Urban Plan, the following should apply:
a) Suspension of construction works and issuance of building permits in the area occupied by the EPC, under the conditions of the existing provisions.
the
b) The implementing act that is being prepared to remain pending until the issuance of the EPS, otherwise and if it is possible to limit it to the rest of the area of ​​the urban study, ie to exclude this area occupied by the EPS and to be the subject of a separate act application if appropriate.
It was reminded by the Ministry that the following five Special Urban Plans have already been announced:
Municipality of Minoa Pediada
Municipality of Thira
Municipality of Mykonos
Peripheral Unit of Ilia (Municipality of Pyrgos and Municipality of Ilida)
Municipality of Corinth & Municipality of Loutraki- Perachora -Ag. Theodoron
It was preceded by a Decision (Government Gazette Δ΄578 / 07.09.2021) which extends the suspension of building permits for hotels in the off-plan areas in Mykonos and Santorini for one year.