Modestly worsened industrial business expectations in March 2023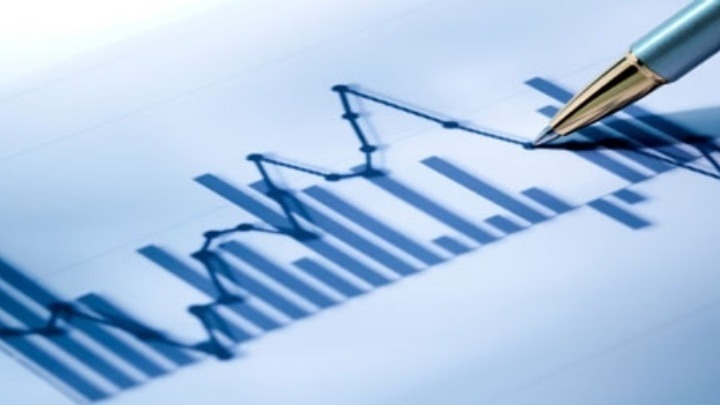 Modestly worsened industrial business expectations in March 2023
Business Expectations Index weakened slightly in March, to 109.2 points, from 111.5 points in February
The economic sentiment index has halted its upward trend of recent months and fell slightly to 106.8 points in March from 107.6 points in February, as observed by IOBE.
Regarding Industry, the Business Expectations Index weakened slightly in March, to 109.2 points, from 111.5 points in February, in the second highest performance of the last year.
Of the index variables, the negative balance of estimates for orders and current demand worsened and the level of inventories escalated, although the positive balance of forecasts for production in the coming months widened, if only marginally.
In particular:
a) The negative level of orders and current demand persists and was formed at -8 points from -6 points in February with 24% of businesses reporting low orders for the season and 16% (from 15%) reporting the opposite.
b) In the forecasts for the evolution of production in the next 3-4 months, the relevant balance remains positive at +30 (from +29) points, with 41% of companies predicting an increase in their production in the next quarter and 11% reduction of.
c) In stocks of finished products, the relative balance is strengthened to +5 points, with 18% (from 14%) of businesses reporting high stocks for the season.
d) Export activity indicators recorded exclusively downward trends: positive estimates for exports in the coming months weakened slightly to +22 (from +23) points, negative estimates for orders and foreign demand fell significantly (-20 from -7 units), while at the same time, forecasts for exports in the last quarter fell to -3 units (from +2).
e) The positive forecasts for sales in the coming months strengthened slightly, with the balance forming at +37 points from +34, with 48% (from 45%) of businesses expecting an increase in sales in the coming period, while 11 % (from 12%) their reduction. On the other hand, on the contrary, the positive estimate index for current sales fell marginally to +9 (from +10) points, with 23% (from 22%) of respondents predicting a decrease.
f) The months of guaranteed production fell to 4.8 months, with the factory capacity utilization rate instead strengthening to 75.4%, from 72.9% in February.
g) The index of forecasts for employment fell significantly to +9 (from +16) points, with the percentage of businesses predicting an increase in employment weakening to 18% (from 23%), but also a 9% (from 7%) to expect its reduction.
h) The balance in forecasts for price changes remained at +14, with 24% (from 23%) still expecting them to rise.