Mr. Giannis Karagiannis is the new Chairman of the Public Group BoD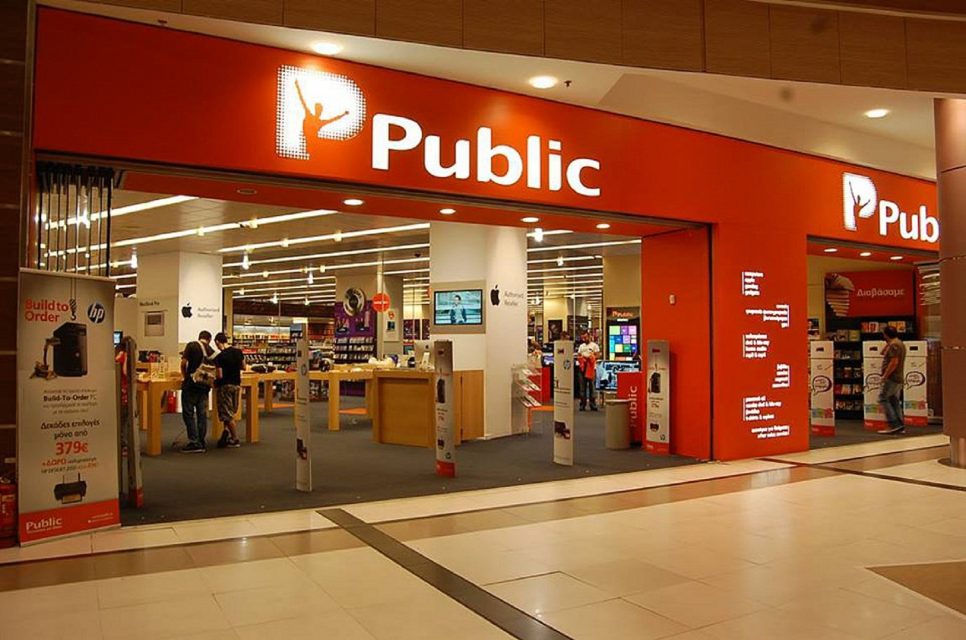 Mr. Giannis Karagiannis is the new Chairman of the Public Group BoD
The position of (non-executive) Chairman of the Board of Public Group was taken over by Giannis Karagiannis, after the end of the term of Piet Coelewij.
Mr. Karagiannis also maintains his role as executive president of the Olympia Group.

In addition, the Board of Directors of Public Group is enriched with new independent, non-executive members with significant experience in Greece and abroad. According to a relevant announcement, these are Messrs. Patricia Walker and Sophocles Giannakou who will contribute to the strategic planning and new initiatives undertaken by the company's management team, in order to create new opportunities for its people, to constantly present innovations in the market and to offer the best shopping experience to its customers. Also on the Board of Public Group is Jeremy Fennell as a consultant, who will contribute to the development of his omnichannel strategy.