Mytilinaios: this has been the worst year by far for the metals industry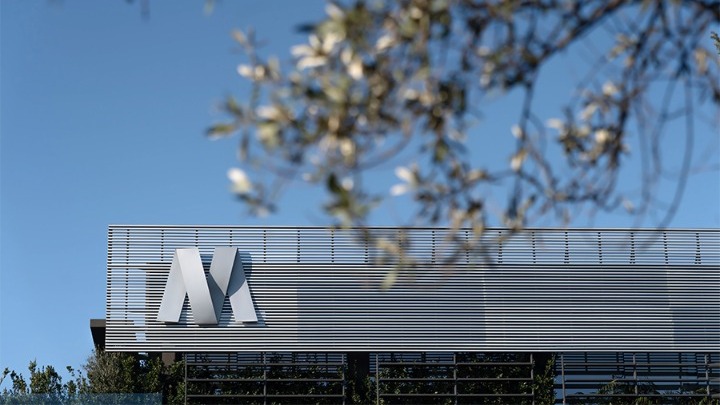 Mytilinaios: this has been the worst year by far for the metals industry
The worst year in its history by far, has the European metals industry been going this year. At a time when Europe "cannot afford to give up its strategic autonomy in raw materials and metals", especially given the goal of transition to the zero pollution economy by 2050 (the technologies and equipment for which they require the use of such resources).
Nikos Keramidas, director of International and Regulatory Affairs of Mytilineos, stated the above at the 6th Southeast Europe energy forum 2022. According to APE-MPE, he emphasized that "what we see today, we have never seen before, and it seems that the situation (for the metals industry) will get worse before it gets better," he estimated.

He added that if this - the loss of strategic autonomy in raw materials and metals - is allowed to happen, then not only will the impact on GDP and the European labor market be tragic, but the same mistake will be repeated, which led Europe to current predicament: the increasing dependence on imports, coming from Asian countries and mainly from China.
"What we observe is that every day in Europe lockouts or cutbacks (of production) are announced in industries. Certainly among primary aluminum smelters, but also in aluminum refineries and fertilizer industries, which are highly exposed to gas prices. The defense mechanism in difficult conditions would be hedging (risk compensation), which is often proposed as a "silver bullet", but the truth is that, in the current conditions, hedging is actually impossible," pointed out Mr. Keramidas.