Mytilineos announced 80% jump in Net Profit after minorities in the 1Q2022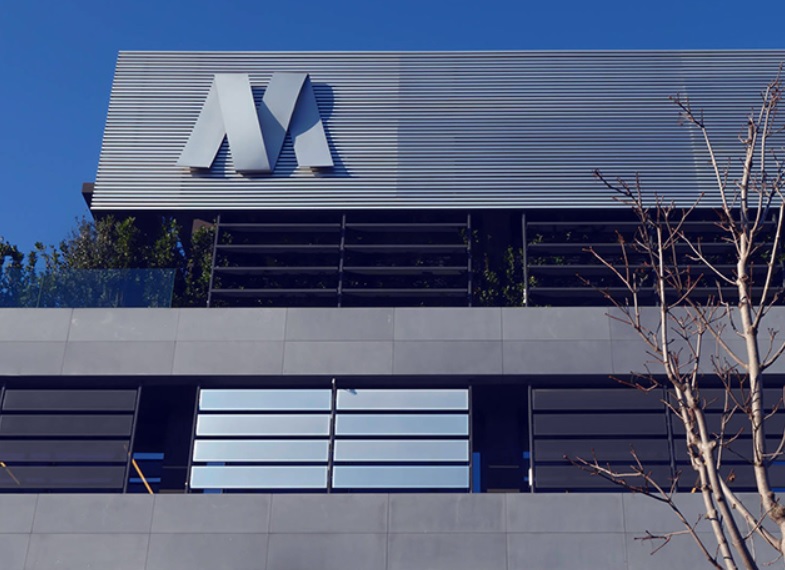 Mytilineos announced 80% jump in Net Profit after minorities in the 1Q2022
Net profit after taxes and minority interests, rose to €67 million.
Following a record 2021 performance, MYTILINEOS reported strong growth trajectory, responding successfully to a number of challenges related to increasing inflationary pressures, the energy crisis, rising interest rates, supply chain disruptions, the evolution of the pandemic and apparently the recent geopolitical tensions associated with Ukraine.
Turnover amounted to €1,042 million compared to €524 million in the first quarter of 2021, posting an increase of 99%. Earnings before interest, taxes, depreciation and amortization (EBITDA) stood at €130 million, compared to €81 million in the corresponding period of 2021, benefiting from the steadily strong performance of the Metallurgy as well as the Power & Gas BU's, coupled with the significantly improved performance of the Renewables & Storage Development BU.

According to the company's official press annonuncement net profit after taxes and minority interests, rose to €67 million, an increase of 80% compared to Q1 2021 (€37 million).
Q1 2022 results already confirm management's 2022 profitability targets, as stated in the 2021 Annual General Meeting (AGM). In the upcoming AGM, in June 2022, profitability guidance will be updated, taking into consideration the significant progress of the investments across all Business Units.