NBG inks strategic cooperation with Epsilon Net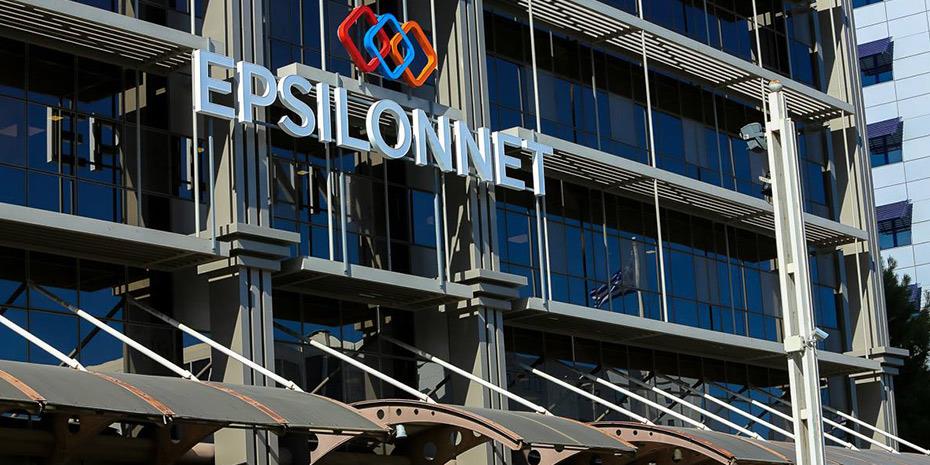 NBG inks strategic cooperation with Epsilon Net
The company and NBG signed a Memorandum of Understanding
EPSILON NET informed investors, in accordance with the Regulation of the Athens Stock Exchange, that it has entered into a strategic cooperation agreement with the National Bank Group.
The Company and NBG signed a Memorandum of Understanding (MoU) that provides for the conclusion of a long-term, exclusive cooperation between EPSILON NET and NBG for the joint development of technological applications & products in the fields of Business Software, fintech, automation of electronic payments as well as the wider exploitation of the possibilities arising in the context of the digital transformation of the Greek economy.
Among other solutions, the direct interconnection of EPSILON NET's ERP applications with NBG's systems is foreseen, utilizing its advanced Open Banking platform in the area of Embedded Finance.

The distribution of banking services and products will be addressed to the 125,000 businesses and freelancers who currently use EPSILON NET's systems, to NBG's small and medium-sized business clients and to any other Greek company.