Noval reports increased revenue despite Covid-19 impact in 2021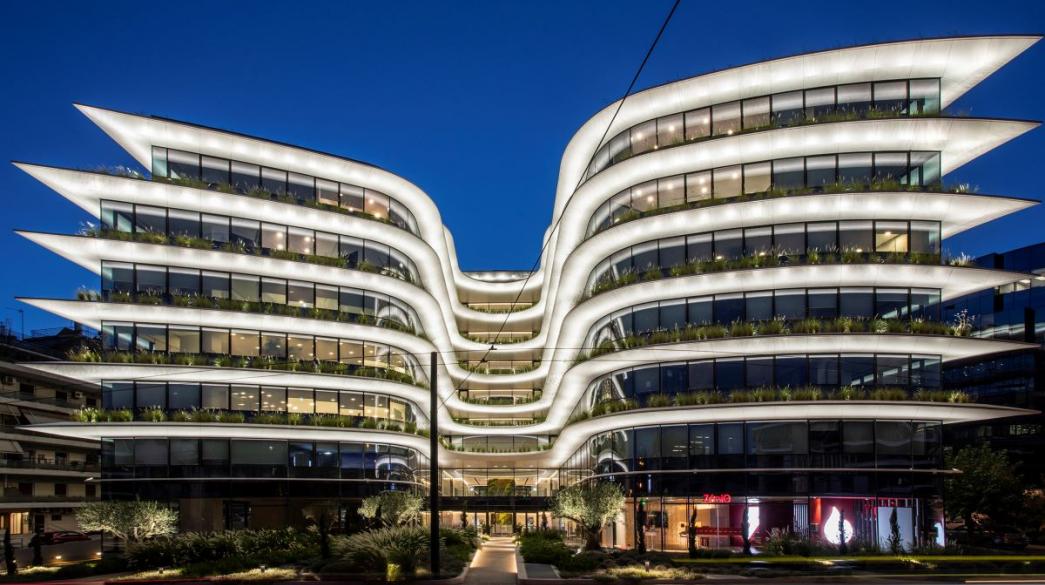 Noval reports increased revenue despite Covid-19 impact in 2021
Noval Properties focuses on expanding its portfolio in environmentally certified office buildings in prime locations, logistics centers and data centers, hotel resorts, homes and mixed-use urban regeneration projects.
The company announced an increase to € 19 million in 2021 (2020: € 10 million), its turnover and increased earnings before income tax to € 15 million (2020: € 11 million), while the fair value of the investment of its portfolio, increased by 13.35% on an annual basis to € 413.29 million (as of December 31, 2021), despite the difficult market conditions caused by the Covid-19 pandemic.

As of December 31, 2021, Noval Property's diversified portfolio included 44 properties, mainly in Greece and Bulgaria. It consists of office complexes, shopping malls, logistics centers and tourist properties with a total built-up area of ​​approximately 453,000 sq.m.
The Covid-19 support measures initially introduced by the Greek government in 2020 were extended to the first half of 2021. Combining these government measures with the reduced economic activity of retailers during travel restrictions and downtime has significantly affected the revenues of real estate companies, as well as Noval Property. Despite these adverse conditions, Noval Property continued its investment program throughout the period.
Construction works on the expansion of the River West Mall was completed at the end of the first half of 2021 and commercial operation began in July 2021.
Noval Property in 2021 made four investments in real estate, including the 50% participation in the company "THE GRID SA", which at the end of 2021 acquired a plot of land of approximately 16 acres, at 10 Chimarras Street -12 and Maroussi - Chalandri Avenue in Maroussi, in which a modern complex of green office buildings is planned to be developed.
The acquisition of this property was completed in the fourth quarter of 2021.
In December 2021, Noval Property successfully issued a green bond loan of 120 million euros, listed in the category of fixed income securities in the regulated market of the Athens Stock Exchange. The green bond of Noval Property was one of the three green bonds that had been issued until then in the Greek capital market and is included in the "ATHEX BONDS GREENet" section of the Athens Stock Exchange, which was recently introduced.