Objections against forest maps submission deadline has been extended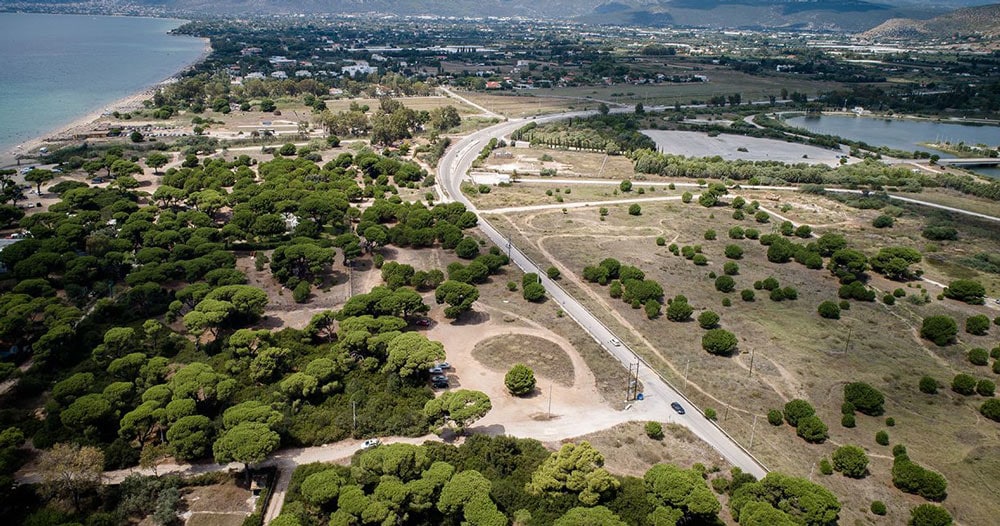 Objections against forest maps submission deadline has been extended
An extension until July, 15 was granted by the Ministry of Environment and Energy for objections submission with regards to the forest maps.
According to the ministry's statement "taking into account the conditions generated by the energy crisis which complicated financial transactions for citizens, in combination with the technical problems in the digital platforms of the Hellenic Land Registry, an extension will be granted for submitting objections in the content of forest maps for 45 days ".
It is been noted that the extension refers to the forest maps posted in 2021 for which the deadline for submitting objections expires on May, 31.