One fifth of the domestic market is under Marina Floisvos ownership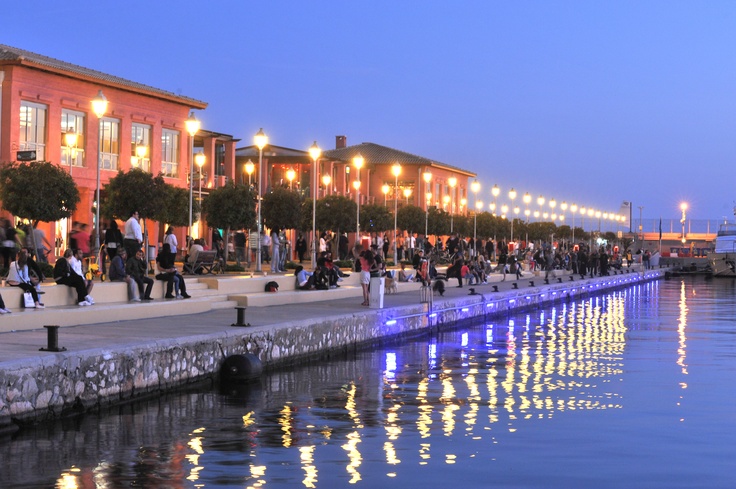 One fifth of the domestic market is under Marina Floisvos ownership
In 2021, 310 professional and private leisure boats were permanently docked.
Another year ended with 100% occupancy of the berths in the Flisvos Marina.
In particular, in 2021, 310 professional and private pleasure boats were permanently docked at the Flisvos marina. The majority of boats moored at the marina are permanent private boats with berthing contracts on an annual basis. In this particular year, a total of 585 vessels were served, of which 237 were transiting and 347 permanent.
Of these in 2021 21% were professional compared to 20% in 2020 and 17.7 in 2019. Private vessels in 2021 were 79% compared to 80% in 2020 and 82.3% in 2019. The flags of all vessels served in 2021 was 20.4 from the Cayman Islands, 17.5% Greek, 16.1% Great Britain, 15.9% Malta, 3.8% USA, 3.2% Poland, 3.0% Channel Islands, 3.0% of Italy and 17.1% other.
The marina which, based on revenue, holds 22% of the domestic market can accommodate yachts over 30 meters. It has a land development of 8,200 square meters and apart from the leisure facilities it has 25 acres of greenery and 650 parking spaces. The marina facilities include 26 spaces for rent, of which 7 houses restaurants, 7 commercial and take away shops, 13 offices, as well as a children's playground.