One of Kalambaka's best known four star hotels is to be auctioned on 11/1/2023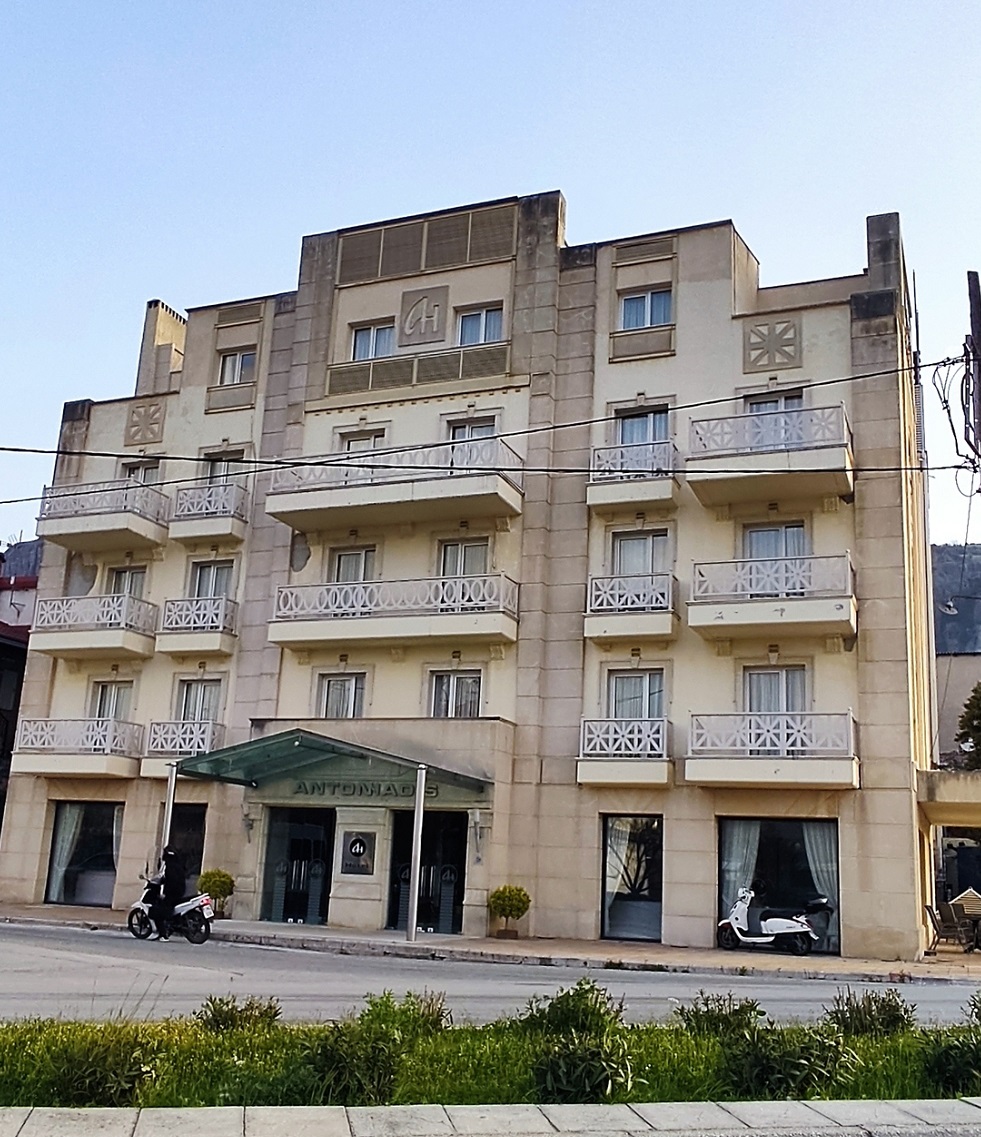 One of Kalambaka's best known four star hotels is to be auctioned on 11/1/2023
The hotel accommodation facilities comprise 28 Single Rooms.
One of Kalambaka's best known four star hotels is going is to be auctioned on 11/1/2023.
The hotel is being up for auction by SPECIAL FINANCIAL SOLUTIONS M.A.E.D.A.D.P. and responsible for the process is the DANOS company , an alliance member of BNP Paribas Real Estate, with an initial price of €3,280,000 (about €30 thousand per room). The advance payments of €981,000 (30% of the price of the first offer) for participation are deposited by Friday, January 6, 2023.
The acquisition process will performed through electronic auction and interested parties are welcomed to participate accordingly.
A notice for the said auction and additional information will be provided, following the expressed interest to participate in the said auction for the acquisition of the property.
New Auction's base price: €3,280,000
New Auction's date: 11/01/2023

The property
The property was constructed on 4 adjacent land plot of total area 1,860.10 sqm. It benefits of 14 open parking areas, roof garden with bar and swimming pool, bar, restaurant of 300 people capacity, conference and Seminar Hall. The hotel accommodation facilities comprise 28 Single Rooms, 64 Double Rooms, 5 Triple Rooms, 1 Suite.