Periklis Londos was appointed Intrakat's new Director of Financial Services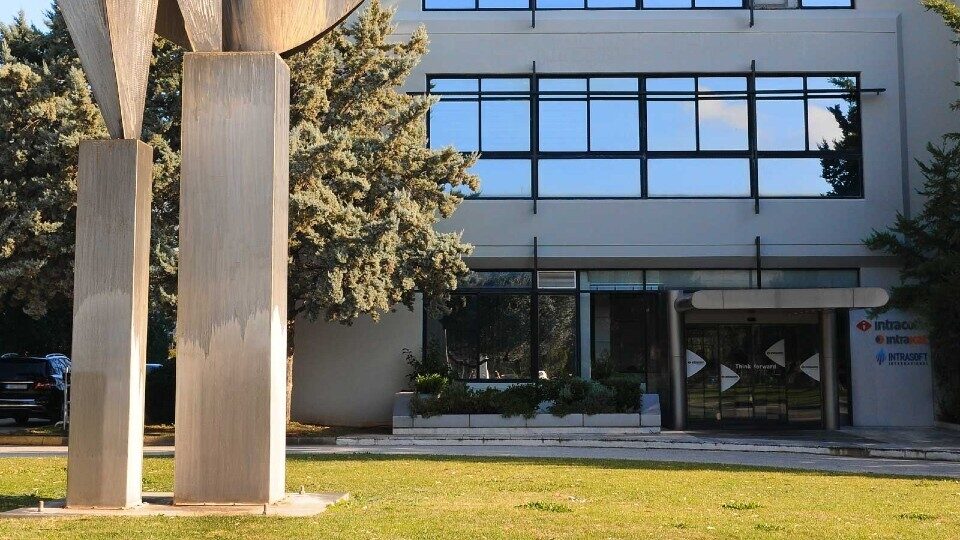 Periklis Londos was appointed Intrakat's new Director of Financial Services
The position was previously held by Sotirios Karamagiolis.
Intrakat group announced the appointment of new Director of Financial Services.
INTRAKAT informed investors, in accordance with article 2 of no. 3/347/12.7.2005 of the decision of the Board of Directors of the Capital Market Commission and articles 4.1.3.1 and 4.1.3.6 of the A.A. Regulation. that on 30.09.2022 the Company's cooperation with Mr. Sotirios Karamagiolis, who was performing the duties of Director of Financial Services of the Company and its Group, was terminated and that from 01.10.2022 these duties are temporarily assumed by Mr. Periklis Londos.