Prague-based PPF Real Estate acquires Arc office project in Bucharest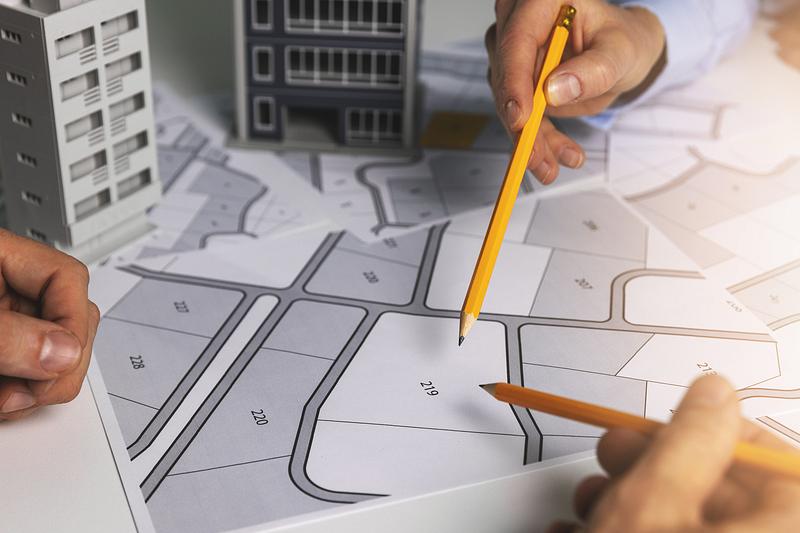 Prague-based PPF Real Estate acquires Arc office project in Bucharest
Construction work is scheduled to start in the second half of 2022
Prague-based PPF Real Estate has acquired a construction site with a building permit for a 30,000 sqm office project in Bucharest from local developer RC Europe for an undisclosed sum.
The ten-storey Arc office building will be situated in the business district on the western edge of the city centre.
Construction work is scheduled to start in the second half of 2022, with the c.€60 millionproject expected to be completed in 2024.
Arc will also have underground parking for more than 300 vehicles, charging stations for electric vehicles, facilities for cyclists, storage space and its own recreational garden.