Prodea acquires Viva Wallet headquarters based in Marousi, Attica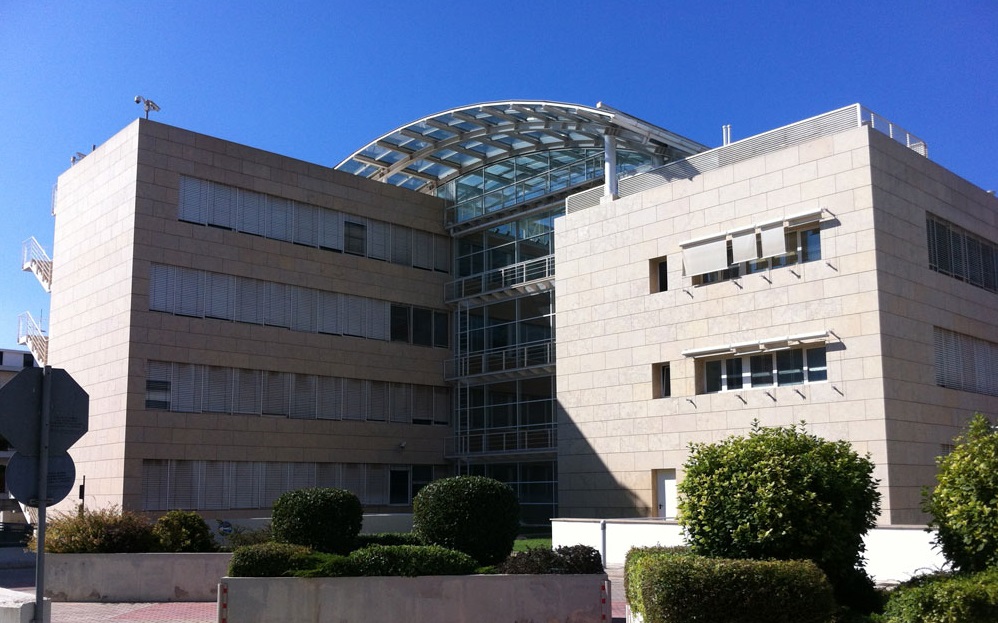 Prodea acquires Viva Wallet headquarters based in Marousi, Attica
The purchase price was at €31.5 million and the acquisition was financed by the funds raised from Prodea's green bond.
Prodea Investments announced the acquisition of a modern office building located at 18-20 Amarousiou-Chalandriou street in Marousi Attica from Viva Wallet. The main tenant of the property is the company Viva Wallet.
The asset is a stand-alone office building of particular architecture design, greatly accessible and visible. The property is additionally complied with modern standards and adopts sustainability features, been also "BREEAM In-Use"certified.
In further detail, as stated and according to the REIC's announcement, the property has a total area of approximately 20,100 sqm and is developed in two independent office wings with auxiliary. It has a total of 10,985 sqm of atrium spaces and underground parking spaces of 9,115sqm.
The property is fully leased with Viva Wallet as the main tenant, a leading European cloud-based neobank with a presence in 24 European countries, committed to the development of cutting-edge technologies that shape the future of payments.