Radisson Hotel Group opens its first hotel in Albania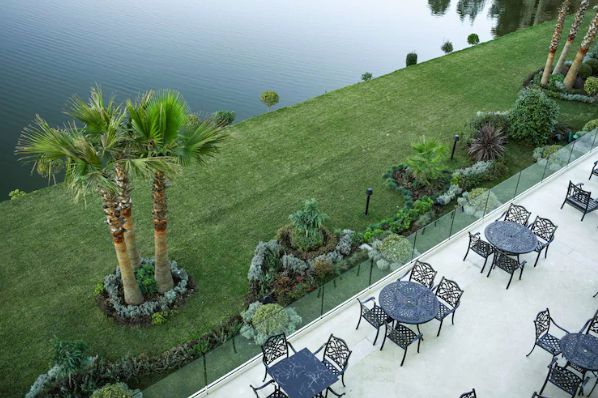 Radisson Hotel Group opens its first hotel in Albania
Radisson Hotel Group opens its first hotel in Albania and brings its luxury lifestyle brand, Radisson Collection, to Tirana, the country's capital and largest city.
The newly built hotel features bespoke neoclassical design elements by Italian architects Cross Design and is the first international chain hotel in the luxury segment to open in Tirana.
Radisson Collection Morina Hotel, Tirana is located in Sauk, just outside the city center, and adjacent to the Grand Park of Tirana, known for its verdant 289 hectares of greenery, and home to many landmarks such as the Presidential Palace, the Zoo, and the Botanical Garden.
The hotel is part of a new development on Dry Lake, one of the most exclusive and quiet areas of the city.
Tirana was named the European Youth Capital for 2022 and is known for its Mediterranean climate, its prime location overlooking the Adriatic Sea, its many squares and pedestrian streets lined with colorful pastel buildings such as the famous Skanderbeg Square, and its myriad of excellent museums.