Redevelopment and tree planting of the central islet in Sygrou Avenue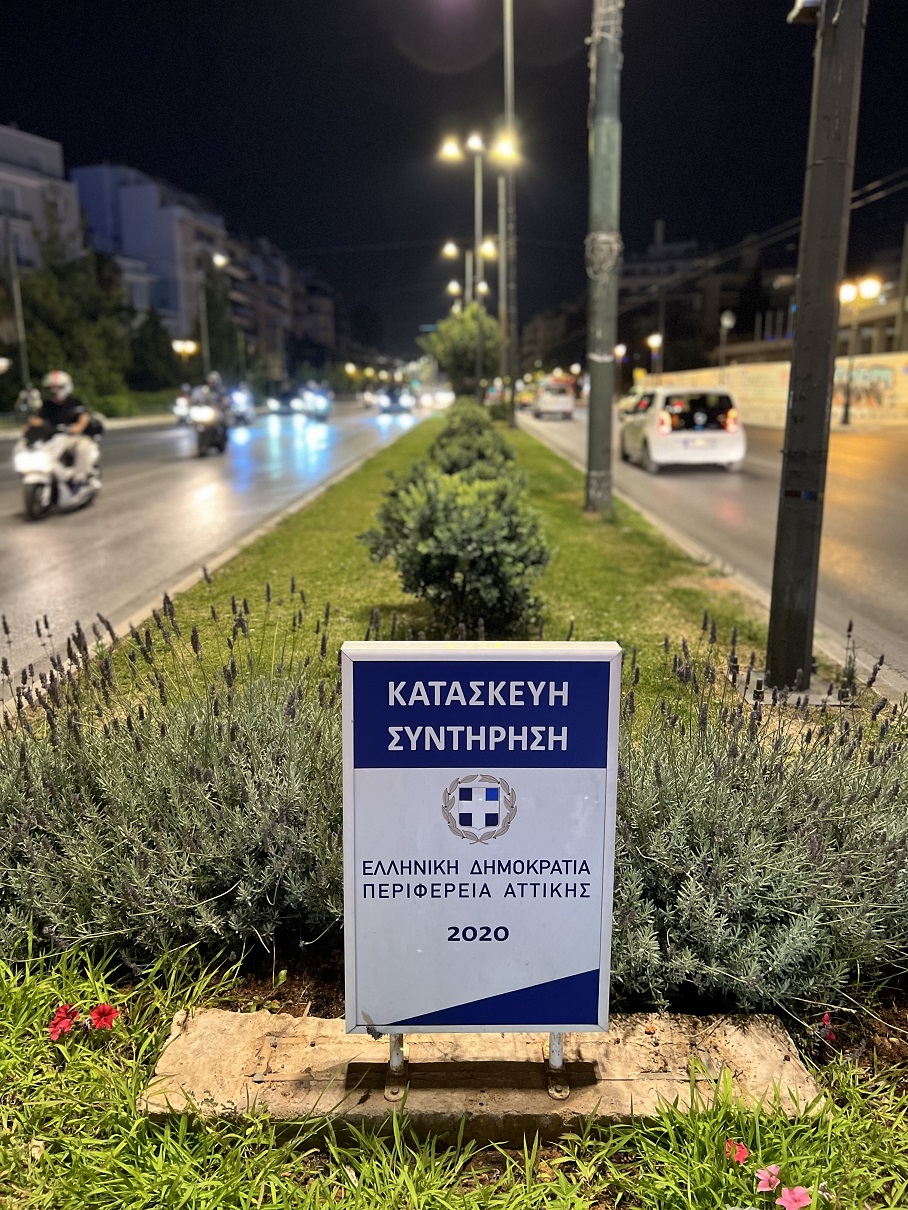 Redevelopment and tree planting of the central islet in Sygrou Avenue
Syngrou Avenue will be redeveloped with more greenery, as the extensive tree planting and regeneration is in full progress on the central islet formed from the height of the Pantei University to the Faliriko Delta.
This particular tree planting project is part of the overall plan prepared by the Region of Attica in the context of the improvement and maintenance of the metropolitan infrastructures, with regeneration of the existing green spaces that are formed in the center of the road axes of the basin and their enrichment.

Holistic reports have already been carried out on Posidonos Street, Kifisias Street, Athens Street, Vasilissis Sofia Street, Petrou Ralli Street and Grigoriou Lambraki Street.
Among other things, 300 Palms, of the species Washingtonia robusta, W. Filifera, are planned to be planted on L. Sygrou and in a length of 3 km. The height of the trunk of the trees placed varies from 2.5 m. up to 3.5m.
The regeneration and tree planting program, which is part of the overall green conservation project, provides for the daily care of the plants, along the entire length of the road network of the Region, with the development of an irrigation system and daily tasks (pruning, cleaning, etc.).