Rochefeller International: Greece amongst 7 countries that seem prevailing global pessimism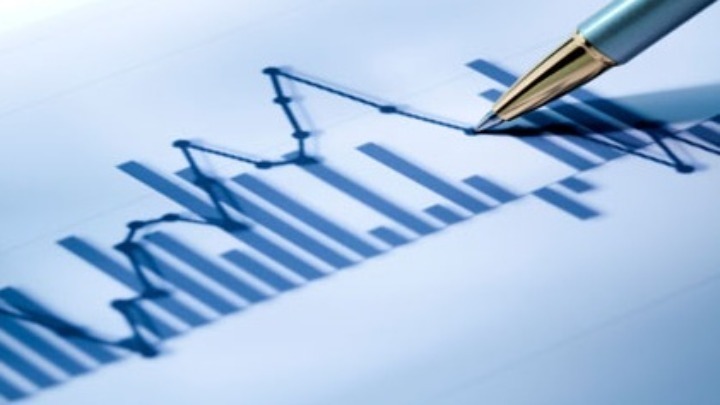 Rochefeller International: Greece amongst 7 countries that seem prevailing global pessimism
Greece is getting a boost from a revival in foreign investment
In periods of gloom like this one, when commentators see nothing but faults in most countries, it is worth highlighting the few that defy the prevailing pessimism. Here are seven that stand out in a world tipping towards recession and higher inflation: Vietnam, Indonesia, India, Greece, Portugal, Saudi Arabia and Japan.
They share some combination of relatively strong growth, moderate inflation or strong stock market returns — compared with other countries. By fascinating coincidence, most of them also defy deep biases about the supposedly dim prospects of certain countries, cultures and systems.
Greece is getting a boost from a revival in foreign investment — and in tourism, which Covid had cut from 20 to 15 per cent of its gross domestic product. Less than 10 per cent of bank loans are non-performing, down from 50 per cent during the crisis. Now growing at more than 4 per cent, with inflation coming down fast, Greece is enjoying one of the region's healthiest recoveries.

Portugal is in a similar place. It is wisely investing support funds from the EU and reforming one of the continent's most excessively generous pension systems, while a special "golden visa" attracts a tide of rich new émigrés. Perhaps not coincidentally, the best performing stock market in the developed world this year is Lisbon's. The Pigs acronym is passé.
Saudi Arabia is leading a movement among Gulf states to diversify beyond oil. Reforms, including loosening restrictions on women, workers, tourists and nightlife, have helped push projected growth to nearly 6 per cent over the next two years.