Sani/Ikos Group enters new strategic partnership agreement with GIC valuing the business at €2.3B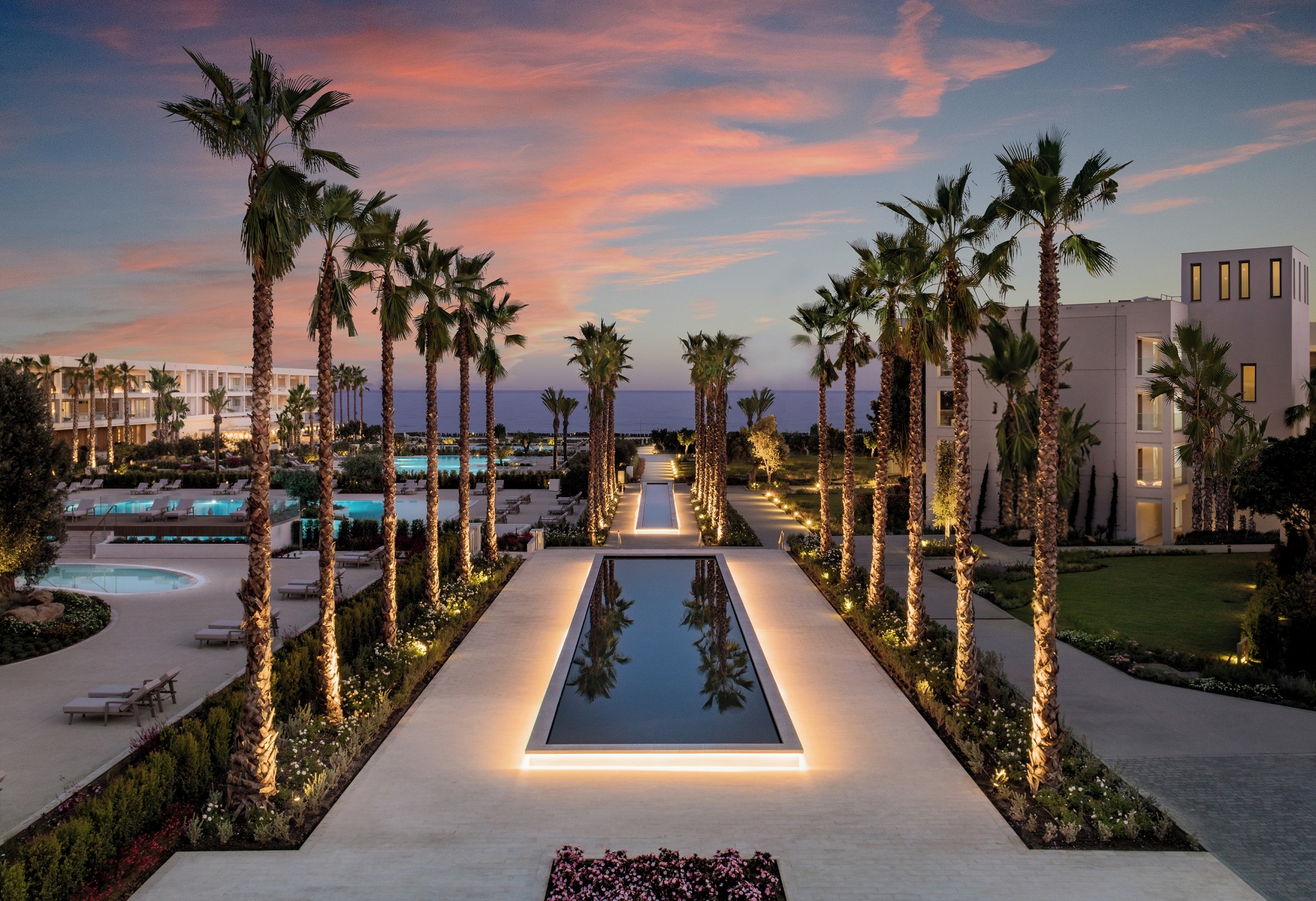 Sani/Ikos Group enters new strategic partnership agreement with GIC valuing the business at €2.3B
The transaction is expected to close in the 4th quarter of 2022, subject to customary regulatory approval.
Sani/Ikos Group (SIG), the leading luxury beach resort group in the Mediterranean, and GIC, global institutional investor, have entered into a strategic partnership under which GIC will become the leading shareholder alongside SIG's management team.
The transaction values the Sani/Ikos Group at €2.3 billion. The transaction is expected to close in the 4th quarter of 2022, subject to customary regulatory approval.
Under the leadership of its founders, Stavros Andreadis, Andreas Andreadis and Mathieu Guillemin, who remain significant shareholders, SIG has grown from the family-owned Sani Resort in Greece to the fastest-growing and most successful luxury resort owner-operator in the Mediterranean. Since its creation in 2015 SIG has expanded its asset base and scale by a factor of four with the backing of blue-chip investors including funds managed by Oaktree Capital Management L.P., funds managed by Goldman Sachs Asset Management, Moonstone, Florac and Hermes GPE who will be selling their stakes to GIC as part of this transaction.
The strength of SIG's business has been evidenced by its growth and resilience, including during Covid. In 2022, bookings at SIG resorts were up +52% compared with 2021 and +57% compared with 2019. Both Sani and Ikos concepts are delivering exceptional guest satisfaction in outstanding beach resort properties. Ikos has successfully combined, in an innovative way, real luxury with the power of all-inclusive as illustrated by the #1 global ranking achieved in TripAdvisor's Traveler's Choice Best All-Inclusive category for five consecutive years to 2022.
The new partnership with GIC will further strengthen the resources available to the Group to deliver on its five-year investment plan of over €900 million, contributing to the support of local economies and the creation of new jobs in the Mediterranean.
SIG has also gained recognition among the industry for its continuous commitment to social responsibility and a future of sustainable tourism. The Sani Green programme, which launched in 2008, and Ikos Green, which began at the brand's inception, have developed over the years into an integrated, award-winning ESG programme that focuses on delivering positive environmental, social, and economic results.