Sunlight Group receives funding from Recovery and Resilience Facility and Greek banks for €175m investment project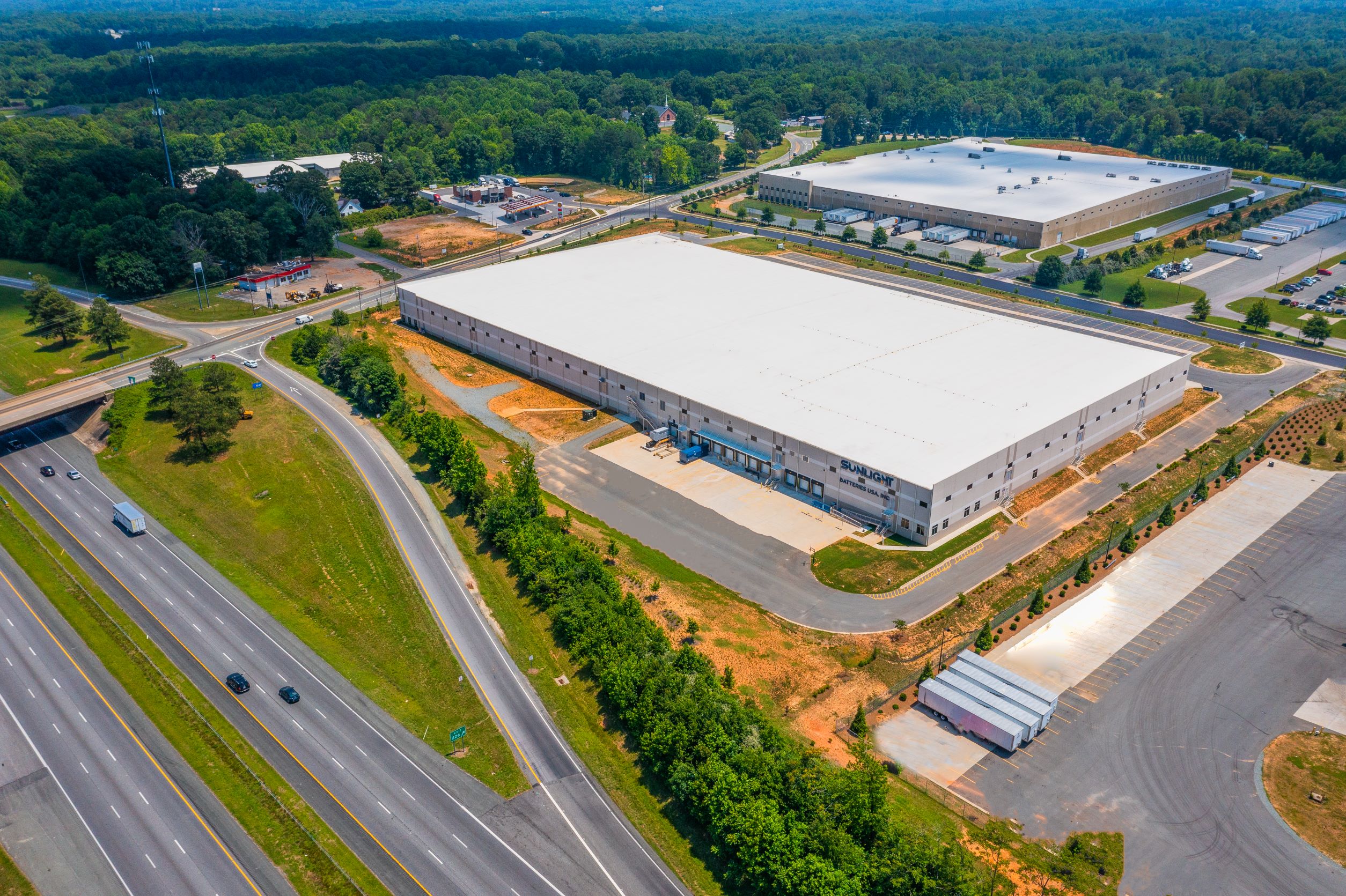 Sunlight Group receives funding from Recovery and Resilience Facility and Greek banks for €175m investment project
The agreement concludes the funding of Sunlight's 5-year business plan.
Με συντονιστή διοργάνωσης την ΤΡΑΠΕΖΑ ΠΕΙΡΑΙΩΣ Α.Ε., και διοργανωτές τα πιστωτικά ιδρύματα ΤΡΑΠΕΖΑ ΠΕΙΡΑΙΩΣ Α.Ε. και ΤΡΑΠΕΖΑ EUROBANK Α.Ε., ολοκληρώθηκε η υπογραφή κοινοπρακτικής χρηματοδότησης της Sunlight Group Συστήματα Αποθήκευσης Ενέργειας, ως επιχείρησης εξαγωγικού χαρακτήρα, στο πλαίσιο του Εθνικού Σχεδίου Ανάκαμψης και Ανθεκτικότητας «Ελλάδα 2.0».
Sunlight Group technology company specializing in innovative industrial mobility and energy storage systems, announces the official signing of a €140m syndicated funding agreement, as part of the National Recovery and Resilience Plan "Greece 2.0". Sunlight Group receives the funding as an export-focused company to implement its Investment Project "Extension and modernization of the existing production capacity". Piraeus Bank serves as Coordinator, Arranger and Bondholder and Facility Agent of this syndicated funding, and both Piraeus and Eurobank are co-organizers.
The signing ceremony took place on Tuesday, 27 September 2022 in Athens, and was attended by Theodoros Skylakakis, Alternate Minister of Finance responsible for the National Recovery and Resilience Plan; Nikos Mantzoufas, Governor of the Greek Recovery and Resilience Fund Agency; Lampros Bisalas, CEO of Sunlight Group; Theodore Tzouros, Executive General Manager, Chief Corporate & Investment Banking of Piraeus Bank; and Konstantinos Vassiliou, Deputy Chief Executive Officer of Eurobank.
Sunlight Group's Investment Project has a total budget of €175m and pertains, inter alia, to the construction of new energy-efficient buildings, the addition of state-of-the-art mechanical equipment, and the further automation of the production process at Sunlight facilities. The investment falls under the "Extroversion" pillar of the Recovery and Resilience Facility, while also significantly contributing to the other pillars of "Greece 2.0", such as green transition and digital transformation.
The funding of the Project includes the issuing of a long-term €140m syndicated bond loan, utilizing €87.5m of Recovery and Resilience Facility funds and €52.5m from Piraeus Bank and Eurobank, with the former also serving as Bondholder and Arranger. The remaining 20% of Sunlight's investment project, amounting to €35m, is covered by own funds.