The historic Loumbardiaris under the management of the Municipality of Athens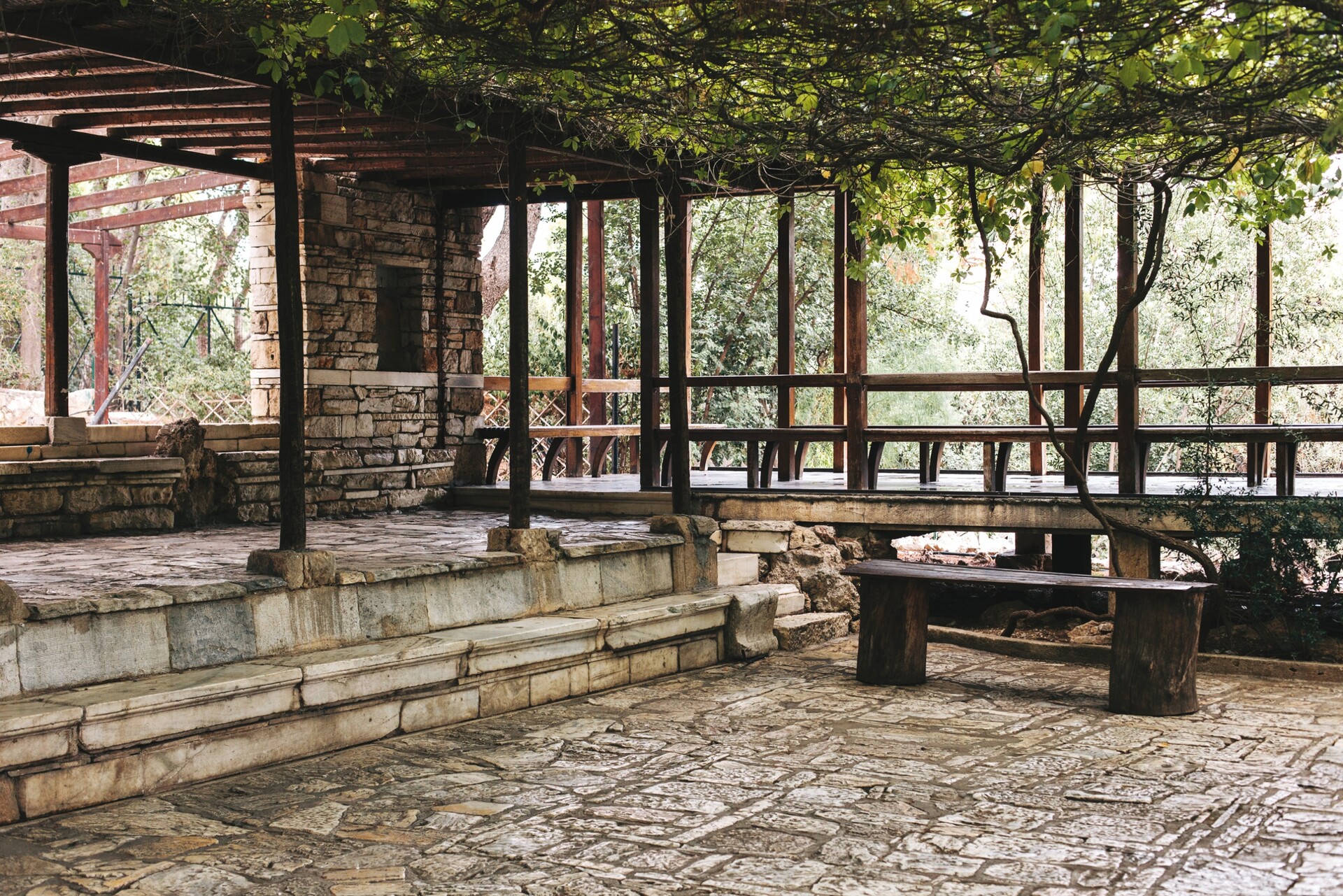 The historic Loumbardiaris under the management of the Municipality of Athens
The building will be refurbished and restored for future generations.
The concession contract from HPPC to the Municipality of Athens for the historic cafe of Agios Dimitrios Loumbardiaris known as the "Rest" was approved by the Municipal Council of Athens.
According to the Mayor of Athens, Costas Bakogiannis, "the goal of the Municipality is to return to the original spirit, the original philosophy of the famous architect and urban planner Dimitris Pikionis and not to become another place for wedding events".

"But we want this space to operate with respect for the artists, the people of the arts, their collectives, their organizations, their groups, with respect for the residents and professionals of the wider area. We want it to operate safely. We want to "We secure movable and immovable property and of course we want this building to be preserved and restored for future generations. We are talking about the promotion of its historical identity and its function as a place of culture," said Mr. Bakoyannis, among others.
The cobbled terraces, benches and the frontal view of the rock of the Acropolis compose the wooden "resting place" that remains closed and inactive for years.
It should be noted that the work in Filopappou was declared a UNESCO protected monument in 1996 and was designated by the Ministry of Culture as a "historic monument" and a "work of art".