The new role ahead for Alpha Astika Akinita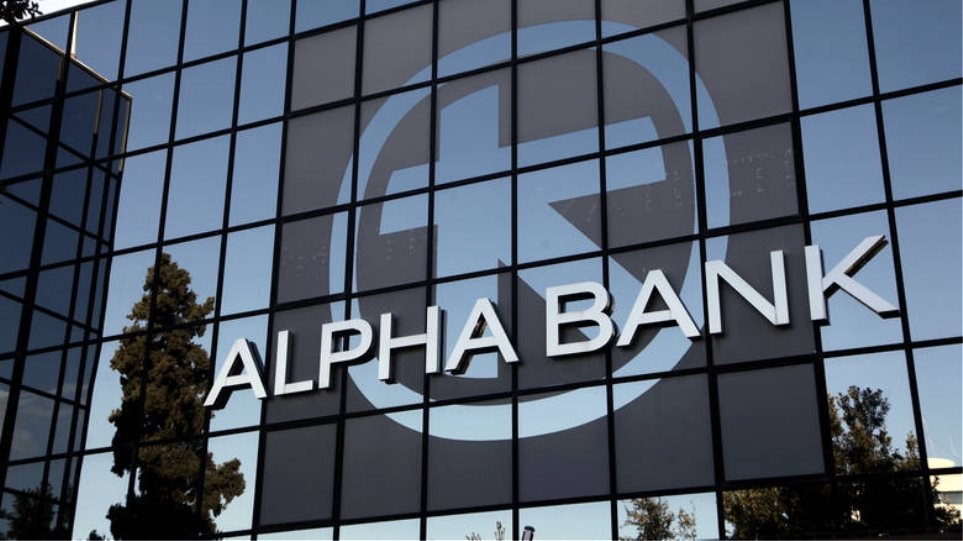 The new role ahead for Alpha Astika Akinita
The recent General Meeting of the shareholders of Alpha Urban Properties approved the transfer of the entire real estate portfolio of "project Skyline" to the new company in which the consortium Dimand A.E. will participate by 65% and Premia Properties REIC and the bank by 35%.
Negotiations to finalize this agreement are ongoing and are expected to be completed by the end of the year.

The portfolio includes 573 reclaimed and owner-occupied properties of the group, of which 50 properties are high profile, with a total estimated value of approximately €280 million. market with the same or other use and 205 houses and apartments, worth approximately €75 million. which are to be sold.
Furthermore, the transformation of Alpha Astika Akinita into a company with the sole purpose of providing real estate management and exploitation services is proceeding and the integration of the property management services activity of Alpha Real Estate Management and Investments.
The company that will have an active role in the management of the Skyline properties will also focus on undertaking projects for the account of third parties, which the current situation favors.
As mentioned by the managing director of the company, Mr. Giannis Ganos, the needs in everything to do with the areas of assessment, technical support and consulting services are particularly increased in the current period due to the large projects that have been launched by the Recovery and Resilience Fund , the management of liquidated collateral recovered by the banks themselves or non-performing loan management companies, but also by the operation of the institution of the body for the acquisition and re-leasing of properties of the vulnerable.