The regeneration of the Evangelikon park in Katerini northern Greece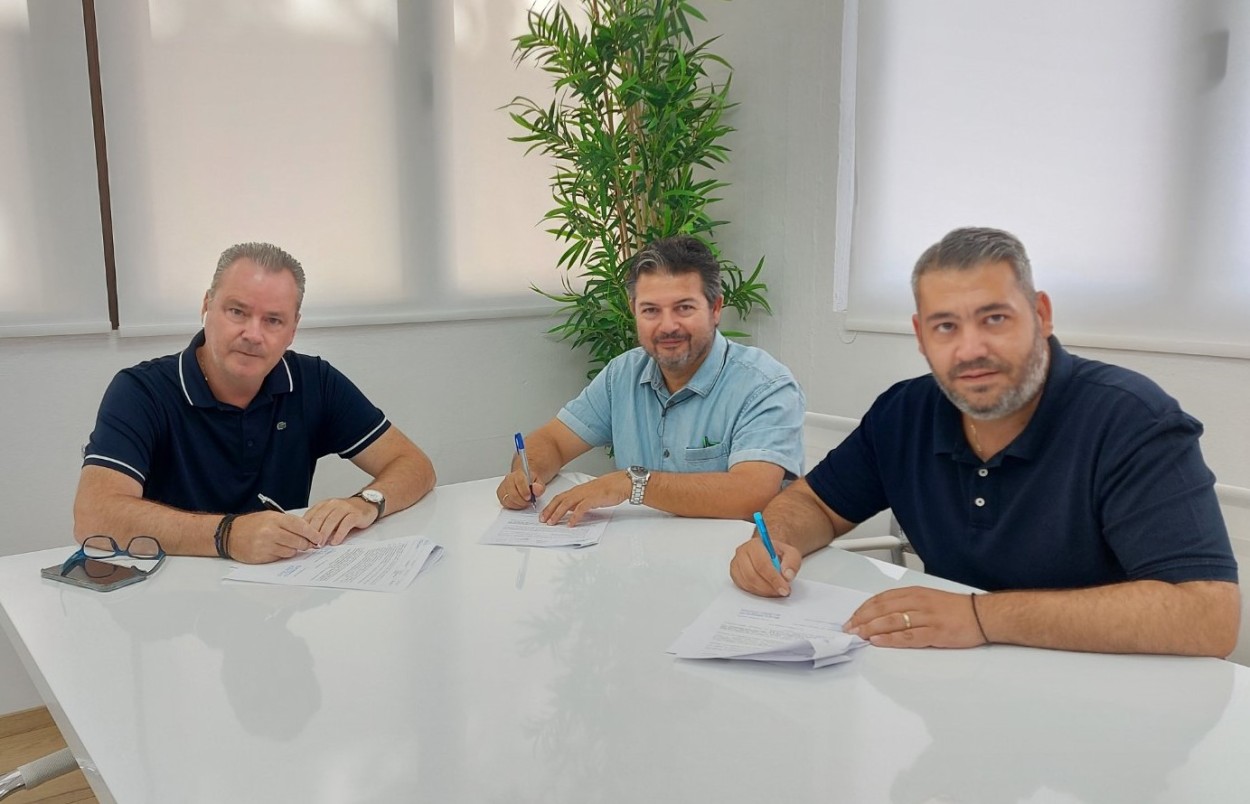 The regeneration of the Evangelikon park in Katerini northern Greece
The project is on the final step of the proceeds to begin.
The upgrading of the public space and the possibility of individual exercise in specially designed free & safe spaces are ensured by the regeneration of the Evangelikon park and at the same time the installation of exercise equipment at the specific spot, as well as at the 1st Municipal Sports Center of Katerini.
The project "Renovation of the Evangelical park in OT 40A and installation of exercise equipment in this area and in the area of ​​OT 351 A΄DAK Katerini, of the Katerini Community" which is to be implemented immediately by the Municipality Katerinis, is financed by a subsidy from the Solidarity Fund of the Ministry of Immigration and Asylum, while it is structured as follows:

a) in the Evangeliki park, damaged pavement slabs, garden curbs - sidewalks, ceramic tiles will be removed and their refilling. At the same time, it is planned to remove coatings in places that are damaged and to replace them with new colored coatings. Damaged waste baskets, rest benches will also be replaced, and a set of nine outdoor exercise equipment will be installed.
b) in the 1st DAK (Pierikos field - in the area for long-distance runners and walkers), a 400m2 area will be created, where an excavation will be made for its creation and demarcation with garden curbs. In addition, a set of (9) outdoor exercise equipment will be installed.
At the same time, interventions are being planned for the Irrigation Network in Evangeliko Park, while both in the 1st DAK and in Evangeliko Park Electrical Installation works are being carried out in the training areas. The outdoor exercise equipment has all-weather resistance specifications, covers all international standards and safety standards, and has special instructions for use.
The estimated project implementation time is approximately 9 months from the signing of the contract. It is reminded that the first integrated outdoor gym of the Municipality of Katerins has been operating since last May in the municipal park, with great attendance and response from citizens and visitors.