The underground section of Patriarchou Konstantinou Street was delivered for use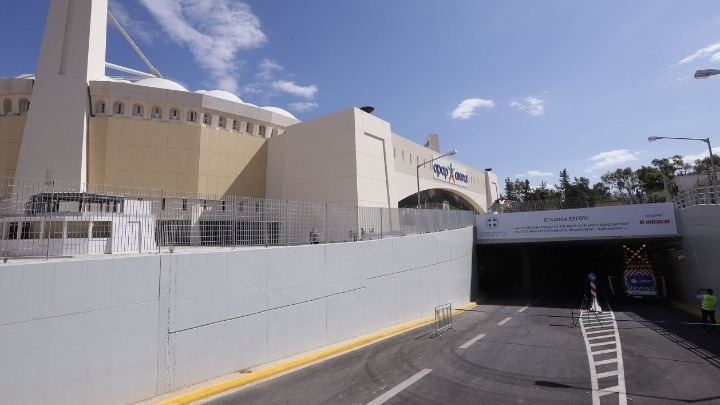 The underground section of Patriarchou Konstantinou Street was delivered for use
The underground section of Patriarchou Konstantinou Street in the municipality of N. Philadelphia - N. Chalkidonas was delivered to users by the Region of Attica, a particularly important intervention accompanying the main project, the AEK stadium.
The underground parking at Patriarchou Konstantinou and Fokos in Nea Philadelphia also communicates with the parking lot of the Union stadium, at the point where the buses of the missions will enter.

"The project of an ultra-local nature, with a total budget of 17.7 million euros, was tendered in 2019 by the previous Regional Administration and was completed sooner than planned, in order to coincide with the 100-year anniversary events of the Asia Minor Disaster", emphasized in his greeting Regional Governor of Attica Giorgos Patoulis, during the inauguration.
The undergrounding is part of a wider project, which also includes the regeneration of the surrounding area, with the formation of soft traffic zones for the unhindered access of service and emergency vehicles, the creation of spacious pavements with cobblestones and flower beds, as well as modern lighting with automated regulation, according with the brightness of the environment, which ensures significant energy savings.