Zeus International distinguishes in the Italian hotel industry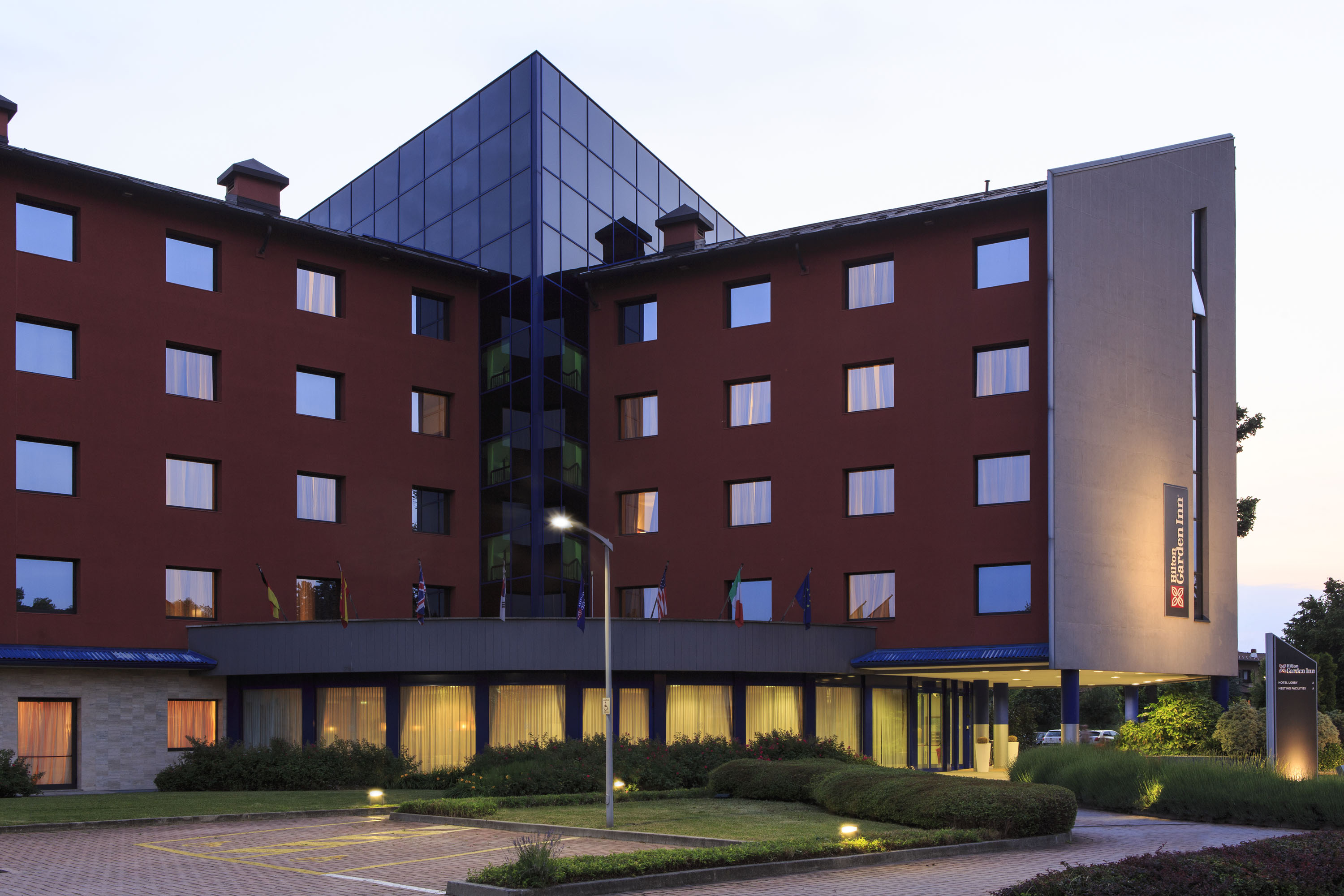 Zeus International distinguishes in the Italian hotel industry
Zeus International Hotel & Resorts, which since 2017 has been active in the Italian market, undertaking the development and management of important hotel projects, has its own significant role in the course of the Italian hotel industry.
These were emerged in the latest, 9th edition, of Horwath HTL's report of the course of Italian hotels and chains. If we include all 3 hotels under franchise management (Hilton, Wyndham Hotels Group and Radisson) then the company is, for 2021, among the 10 largest international hotel chains in the country managing more than 1700 rooms surpassing major global market players .

In 2021 one of the most important hotel sales, the Grand Hotel Savoia in Cortina d'Ampezzo, took place with the hotel under the management of the Zeus International Hotel & Resorts group. Zeus International Hotel & Resorts renovated the hotel on an inhouse investment in 2020 and proceeded to brand the hotel as the Radisson Collection before changing hands for tens of millions of euros.