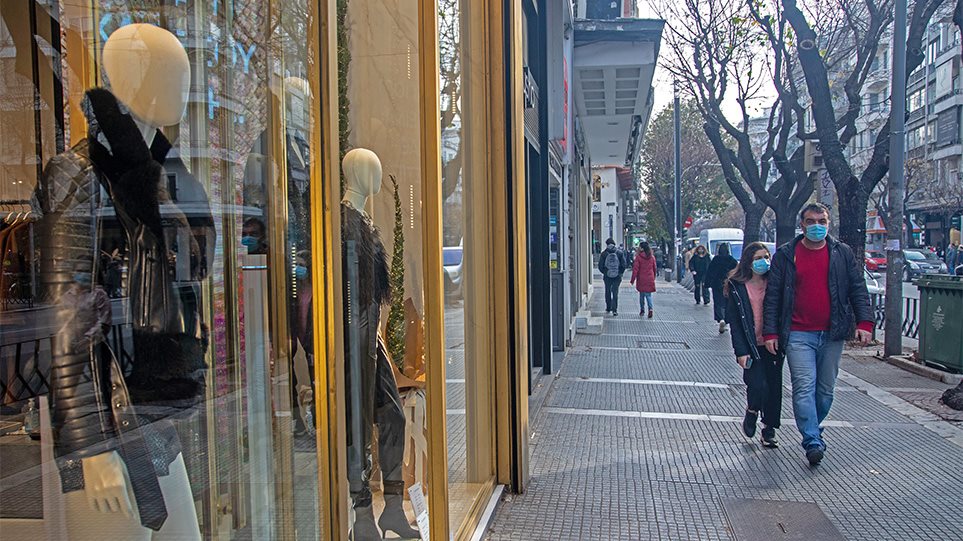 The Greek retail industry certainly needs to avoid another generalized lockdown
The market certainly need to avoid another generalized lockdown similarly to the other European capitals cities.
Both boards members have been arguing fiercely that if the new emergency measures to tackle the pandemic will be strictly followed we will avoid such a possibility and the impact that would have to the Greek retail industry.
Currently the market embraces and expects that the festive period will boost retail turnover starting from the Black Friday.
Retailers have pinned their hopes on the movement of the days remaining until the east of 2022, and the market must remain "open" and approach the new measures with an encouraging mood and not a deterrent confrontation.