Commercial property yields trending higher in peripheral zones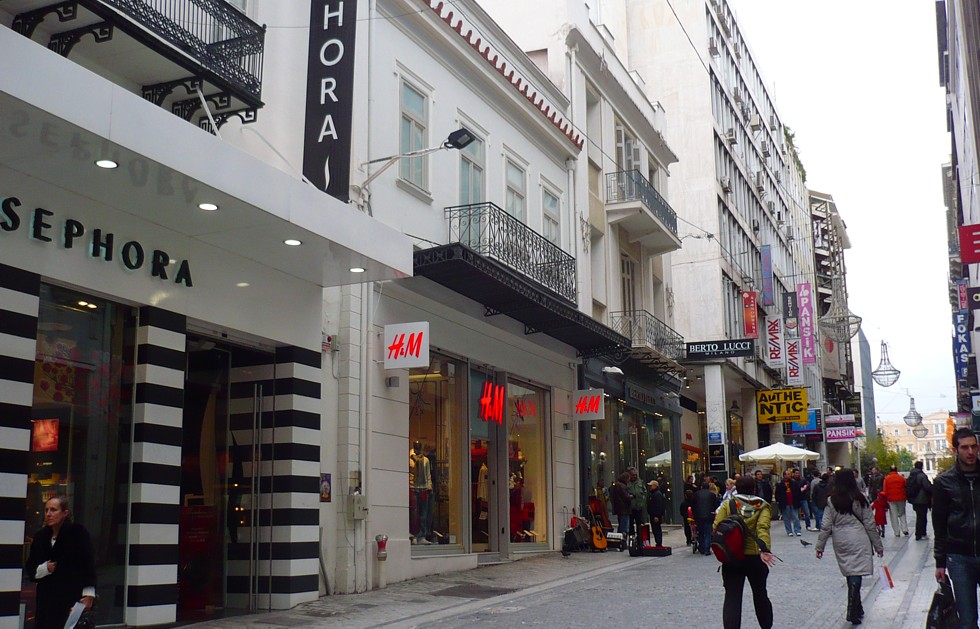 Commercial property yields trending higher in peripheral zones
In regional markets such as Evosmos, Kalamaria and Pylaia the yields range from 6.5-7%.
Last year COVID-19 pandemic transformed the retail industry in an unprecedented way.
Retail stores were abruptly forced to lock downs, a great number of employees were made redundant or laid off and supply chains have been pushed to their limits.
Shifting in online shopping that has been observed lately has certainly transformed customer habits. The impact of covid19 precautionary measures and lock downs, the travel bans and the social distancing have jointly resulted in accelerating this shift into a structural change of the retail industry.
According to a McKinsey report, 25% of consumers who have already complete online purchases -at least occasionally- want to increase their online shopping activity. The more often consumers shop online, the more likely they are to increase their share of online shopping in the future.
In 2020, there was an unprecedented number of bankruptcies registered by the largest retailers worldwide. Companies such as Gap Inc., Macy's, Victoria's Secret, have announced plans to reduce their network by permanently closing stores, leaving behind hundreds of empty sites.
Under these circumastances,shopping malls in Greece appear to retain their former glory according to recent Danish research. The main markets such as Ermou - Glyfada - Kifissia - Kolonaki and Piraeus have shown great resilience as they are characterized by low vacancy rates and Branded tenants, on the other hand, have regional markets hit hard by the restrictions imposed to deal with the pandemic.
In Athens, the yields on the main retail streets remained stable for the first half of 2021, with the highest percentages in the shopping centers ranging from 6.75% - 7.75% and the lowest percentages on Ermou Street from 5.75% - 6% .
In Thessaloniki, returns for investment properties - stores on Tsimiski Street ranges from 5% - 5.5%, while for the secondary markets in the city center of Thessaloniki the yields range from 7% -7.5%.
In regional markets such as Evosmos, Kalamaria and Pylaia the yields range from 6.5-7%.