Greek banks are gradually reducing NPEs according to BofA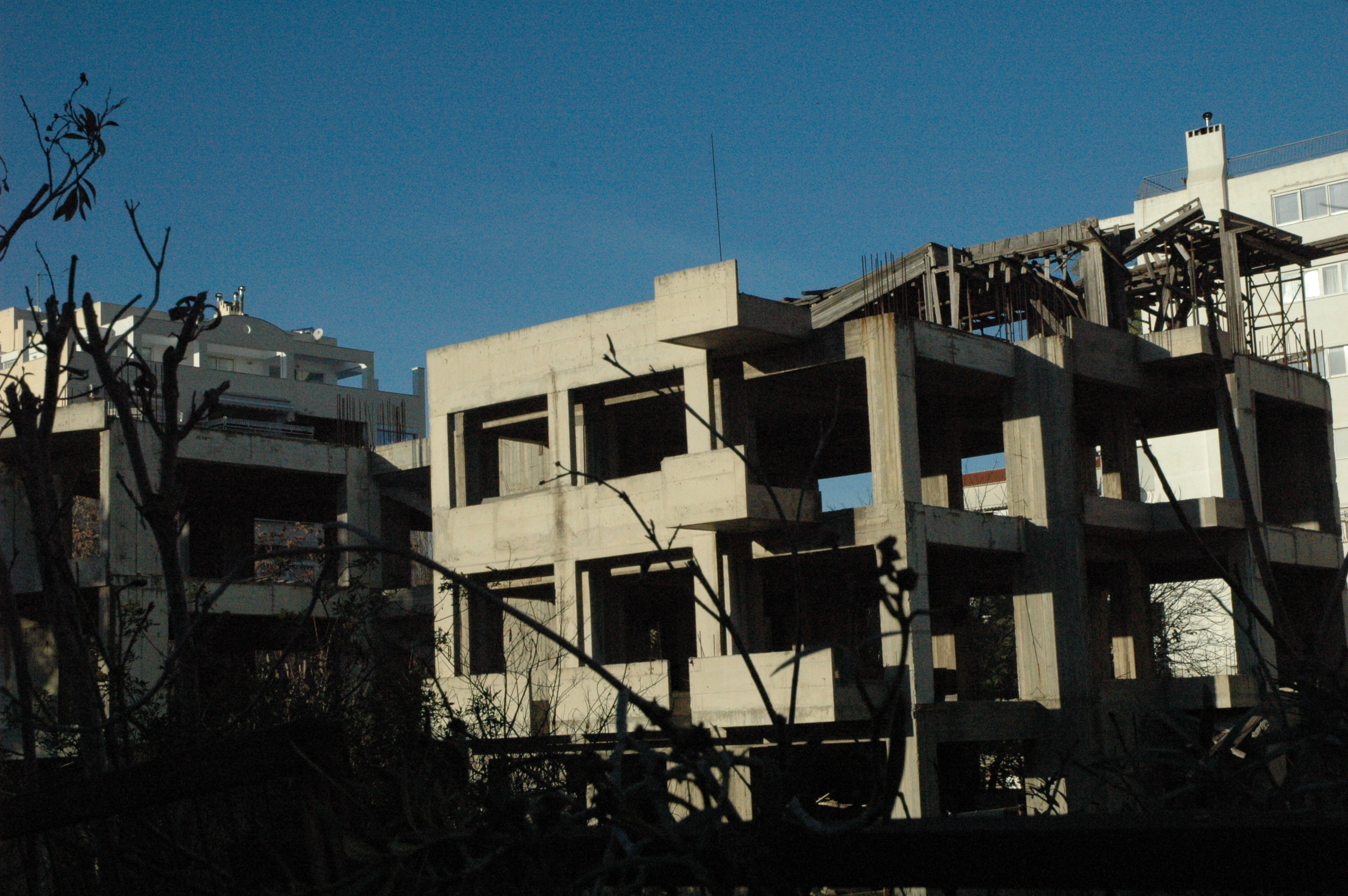 Greek banks are gradually reducing NPEs according to BofA
Non performing loans in Greece reach 14,84% of total outstanding loans.
Greek banks have been gradually reducing non-performing loans and this job is being made significantly good.
According to a Bank of America' srecent report the percentage of NPEs by the end of next year is expected to be in single digits.
So far, the impact of the pandemic on non-performing bank loans and asset quality has been limited, but the European Commission has warned that the full impact may not be clear until 2022, when public sector guarantees will expire.
However, the percentage of non-performing loans in Greece remained consistently much higher than the Eurozone average, according to data released by the European Central Bank as part of its supervision for the second quarter of this year.
In further detail, Greek non performing obligations are almost 14,84% of the total outstanding loans, while the Eurozone average reach 2,32% (realtive 2,54% a quarter ago).