Government commits to reduce ENFIA tax by 8%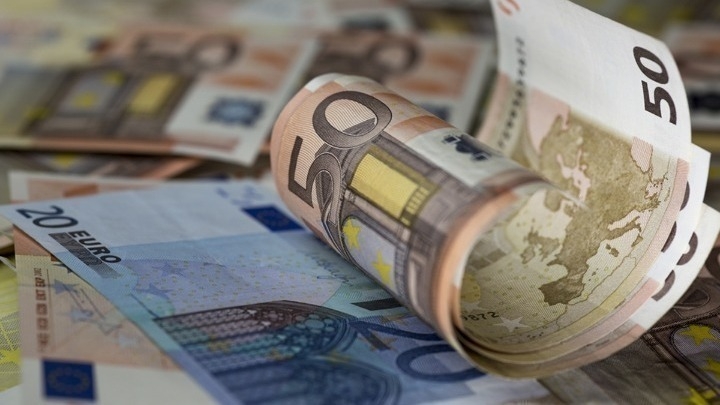 Government commits to reduce ENFIA tax by 8%
The pre-pandemic commitment of the government for a new reduction in ENFIA by 8% was brought back to the fore by the Minister of Finance Christos Staikouras, describing the next steps of adjusting the objective values of the real estate with market values.
According to the Minister of Finance, the state will cover a significant part of the financial and health consequences.
Speaking to "Parapolitika" radio, he assured that the adjustment of objective values ​​will not lead to an increases in ENFIA "except for the areas where it should increase". It is noted that the ministry has planned for the budget space occuring for the new ENFIA reduction to result from the inclusion of approximately 3,000 new areas in the objective identification system.

These are prime sections, located mainly in coastal areas of greek islands, where prices' calculation of real estate taxes are very low, compared to commercial assets.

The minister also said that "the potential for the economy is not unlimited", adding, however, that the state will cover a significant part of the economic and health impact of the pandemic. In this context, he said that on Thursday "the suspension of rents' payment for those affected by the pandemic, on January and February will be legislated in Parliament, adding that "what will happen after February will be assessed in the near future".

Regarding the subsidy of fixed expenses of companies, he stated that the measure will be retroactive, whilethe process for the "refundable advanced payment no 5" will be completed tomorrow. Finally, when asked to comment on a possible debt write-off, he stressed that Greece makes the best use of European resources, while, regarding the "red" loans, he said that the government evaluates everything, in order to reduce the existing "red" loans and those that are expexted to turn "red" in the future.