SARMED doubles its storage space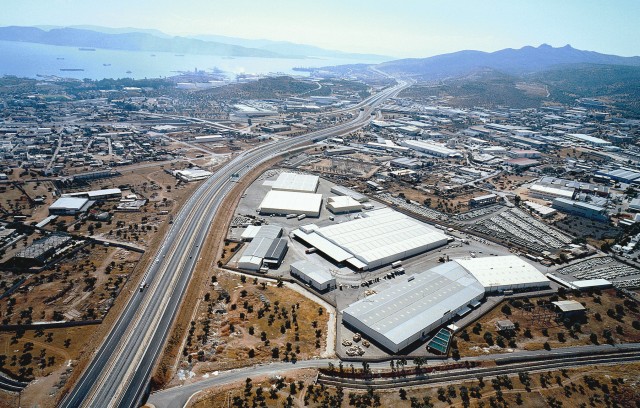 SARMED doubles its storage space
The new warehouse of 9,000 sq.m. in Magoula, Attica, will be in operation from January 1, 2021.
SARMED continues to expand its storage facilities and increase its capacity.
The new 9,000 m² warehouse in Magoula, Attica is already in operation and from January 1, 2021, a 23,000 m² warehouse will be added to the company's facilities in Mandra, Attica, at Sfagia.

In the fourth quarter of 2021 the gradual deliveryup to 60,000 m²of new storage units will begin in Aspropyrgos Attica, which is expected to be completed in the first months of 2022. For the development of this greenfield project, SARMED signed an agreement with the construction company N. KARPATHIOS SA, having specialization, long experience and leading position in the construction of warehouses.

At the same time, the expansion of the company's storage spaces in the Sindos Industrial Zone up to 20,000 sq.m. is underway, within 2021.