Bread Factory looking for new assets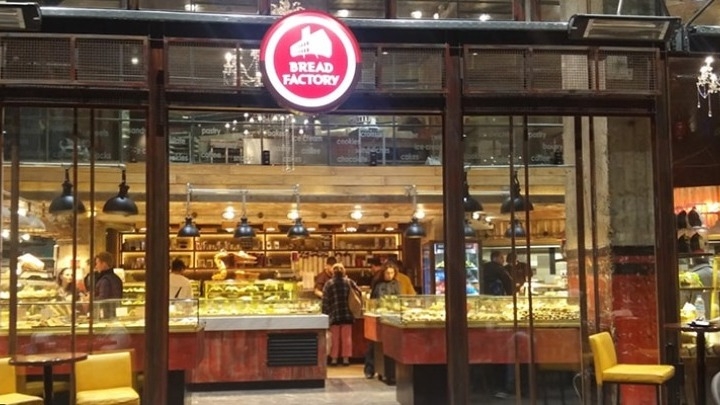 Bread Factory looking for new assets
The investment plan for the expansion of the new Bread Factory multipurpose food outlets is in full swing, with the new Food Hall chain in Larissa completing one month of operation, while the plans for the next point outside Athens are in progress.
The company is promoting an investment program of € 3 million.
The company is looking for new assets in key points in Attica and the province, in the context of the planned investments of 3 million euros, in areas with significant purchasing power.

The Bread Factory store in Larissa is located at the junction of 108 Karditsis and Echekratidas streets, operates on a 24-hour basis, 7 days a week and extends to 1000 sqm. In addition to bakery and confectionery products, the store has separate sections with traditional cooked food, coffee, as well as packaged foods and beverages.

Bread Factory, is constantly evolving the product mix offered in stores with special emphasis on the standard food department. In particular, lately the company is in the process of enriching the available products with the addition of new codes for both recognized product brands and selected products of the Greek land and gastronomy by small producers.

The food multipurpose concept now has 8 stores, 7 of which are in Attica and one is in Larissa.