62 real estate companies globally raises $9billion funds in IPOs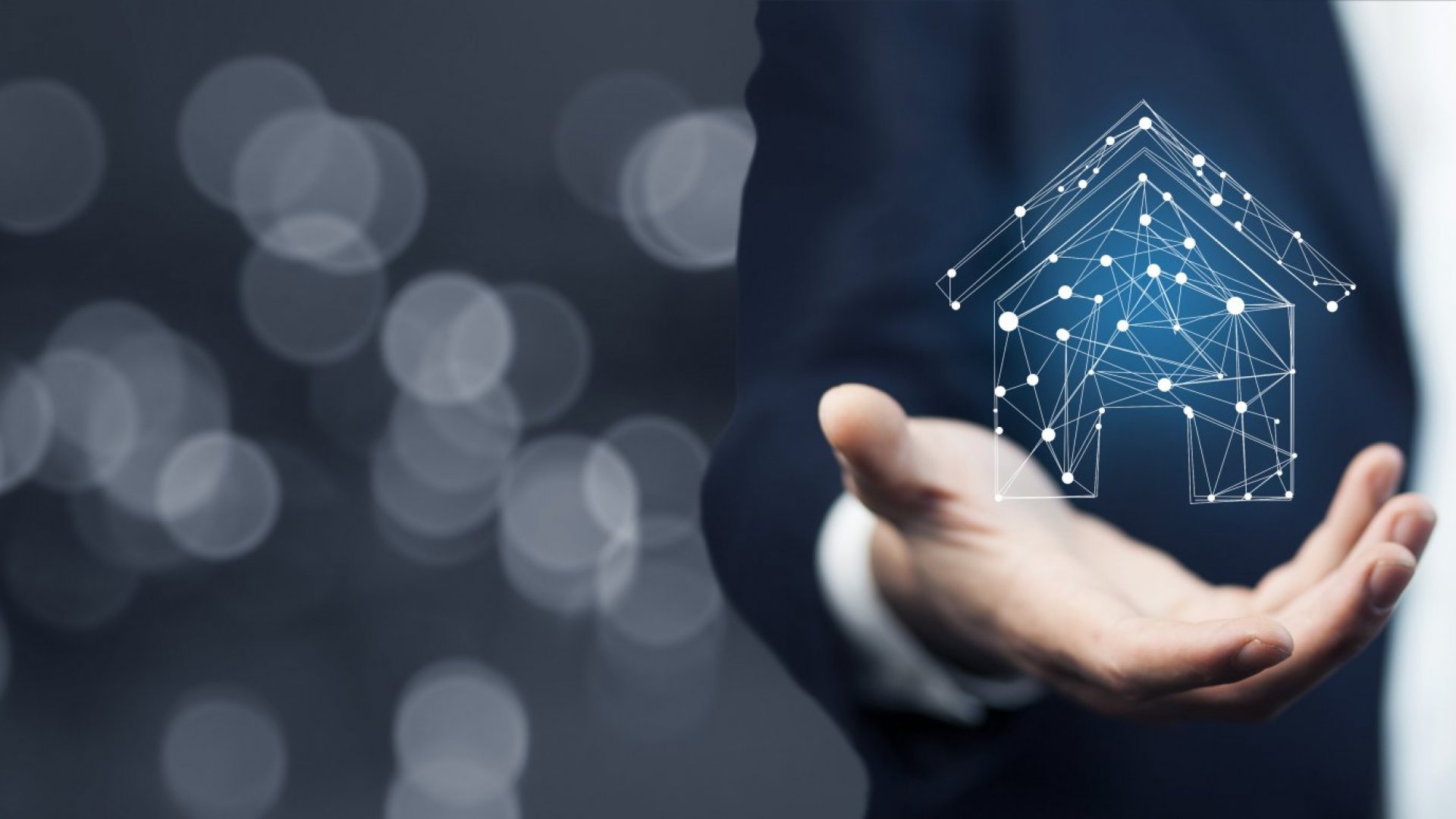 62 real estate companies globally raises $9billion funds in IPOs
The global IPO market continued to boom in Q3, resulting in the most active third quarter in the last 20 years.
According to EY's Global IPO Trends Q3 2021 report, global IPO volumes rose 87% and proceeds rose 99% year-on-year.
62 real estate companies public offerings have been made globally in the third quarter of 2021, a number that represents 3,8% of the total IPO volume. The funds raised reahced $9,3billion.
A key driver of activity in Q3 was the rebound of the IPO markets in Europe, Middle East, India and Africa (EMEIA) while technology, health care and industrials once again dominated.

As we near the end of 2021, a few uncertainties lie ahead that could increase market volatility and challenges for a successful IPO.

In Europe and specifically in the Amsterdam Stock Exchange, the group that manages logistics parks, CTP was added to the Euronext market by raising € 854 million through a public offering. The Prague-based CTP said in a newsletter it had pre-tax profits of € 290 million last year and 400 employees. The company's CEO, Remon Vos, said the supply chain industry, which has a strong presence, is benefiting from the growth of e-commerce, which has been boosted by the COVID-19 pandemic.

Phillips Edison & Company Inc has listed in the New York Stock Exchange and in particular the Nasdaq index, which owns and manages shopping centers more than 300 shopping centers of which 278 are wholly owned. The company plans to raise $ 527 million, with management targeting a valuation of up to $ 3.4 billion. Phillips Edison has 5,500 tenants, including Trader Joe's, Walmart, Walgreens, Starbucks, Burger King and T.J. Maxx.
EY expects a steady pipeline of deals.
However, a host of uncertainties remain: geopolitical tensions, regulatory changes in flux, inflation risks and tapering by the US Federal Reserve. At the same time, new variants of the COVID-19 pandemic are disrupting a full global economic recovery, and most sectors are affected.