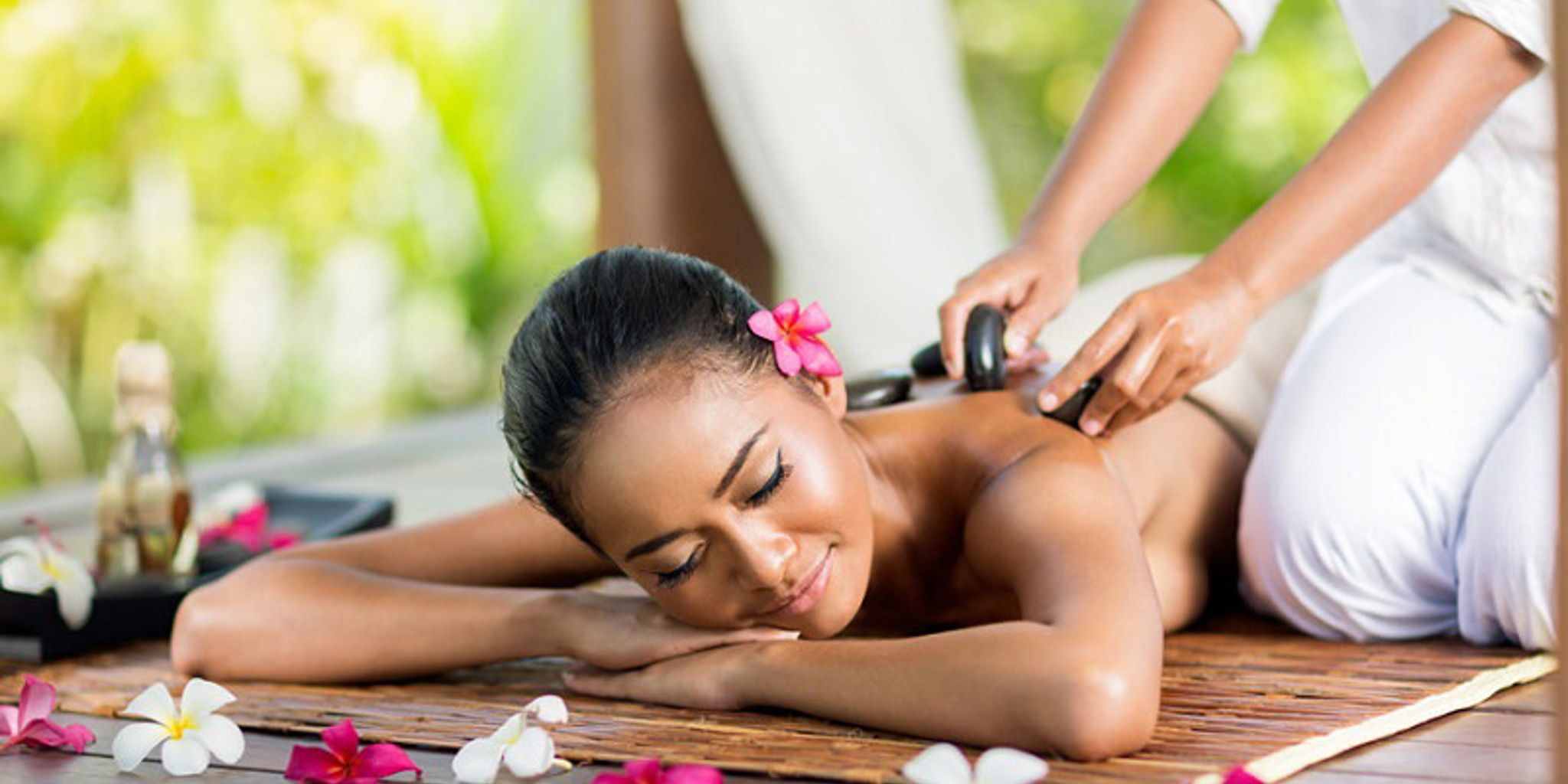 Wellness market to dominate consumption in the coming years
Wellness market to dominate consumption in the coming years
Findings of a recent McKinsey survey
The wellness market has been steadily rising in recent years, with consumers spending more on products that improve their health, fitness, diet, appearance, sleep and mindfulness.
According to a recent McKinsey survey, the wellness market is currently a $ 1.5 trillion market worldwide - and is growing at a rate of 5% to 10% each year.

The survey shows that consumers are more interested in six categories

Health

Consumers have begun to deal with any medical issues and take care of things mostly on their own, and seek medical attention only when absolutely necessary. Surveillance devices have been converted from medical to home equipment while a large number of medicinal products are easily accessible without a prescription.
Fitness

Gyms are now a basic urban equipment and service. A next step is to enable people to monitor their physical condition and set improvement goals with the purchase of relevant monitoring and guidance devices increasing exponentially.

Nutrition

Consumers now read food labels a lot more. They try to reduce their sugar intake and eat healthier. About 35% of consumers in the United Kingdom, the United States and Germany drink vegetable milk at least occasionally, while half of them started in the last year.

Appearance

By 2030, the sale of beauty products in physical stores is expected to change radically as a number of services that until now were only done in a dermatologist's office or medical spa are expected to be offered there.

Sleep

Smartwatches and a number of new innovations, such as sensors placed under the mattress can show how much you move while you sleep and how much time you spend in bed. The whole industry is now dealing with your sleep data that is linked to exercise services such as cycling, so that the exercise program is designed for someone who sleeps poorly.

Clarity

Strengthening thought and attention will be an essential aspect of lifestyle in the future. Technology and gadgets will play an important role in these, with yoga or meditation lessons being part of everyday life for a professional until 2030.