Rapid changes in the global construction industry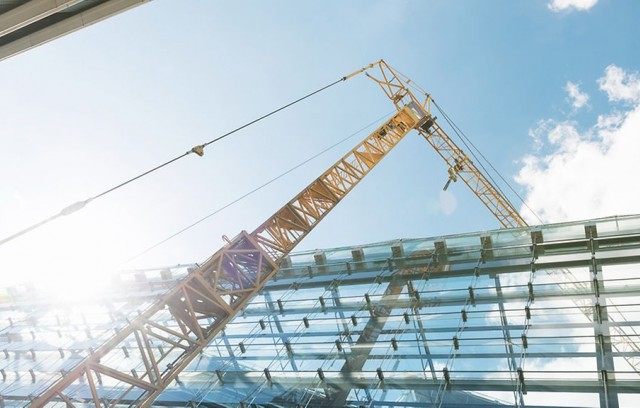 Rapid changes in the global construction industry
Globally, the industry is expected to grow by 30% in 10 years and reach $ 15 trillion.
The construction industry is undergoing rapid changes and is facing great challenges that will last for decades.
According to industry research in France presented by the Office of Economic and Commercial Affairs of the Greek Embassy in Paris, some of these challenges are population growth, housing and infrastructure needs, climate change, and threats to biodiversity. the sustainable use of natural resources, social expectations at both consumer level and regional actors and the digital and energy changes affecting all sectors.

Globally, the construction industry is expected to grow by 30% in ten years and reach 15 trillion dollars, against 11.6 trillion dollars today, which is a significant opportunity for companies in the industry, as long as they remain competitive and manage to grow their presence in emerging foreign markets.

In France, according to the estimates of the competent bodies, in 2021 the volume of activity in the field of buildings is expected to recover by 11.3%, while in the field of public works the recovery of activity is expected to range from 5% to 15%.

The French construction sector plays an important role in job creation, the development of skills and know-how, elements that rank the country among the top countries in terms of innovation. Therefore, in order to penetrate the French market, companies are required to have a high degree of technological development, certifications in accordance with international technical regulations and to be able to adapt to changes in production methods and markets.

In addition, the competitiveness of Greek companies will depend on the ability to integrate energy and environmental requirements, which is a functional axis for the extroversion of companies in the sector.