Hines acquires the OUT OF BLUE CAPSIS in Agia Pelagia, Crete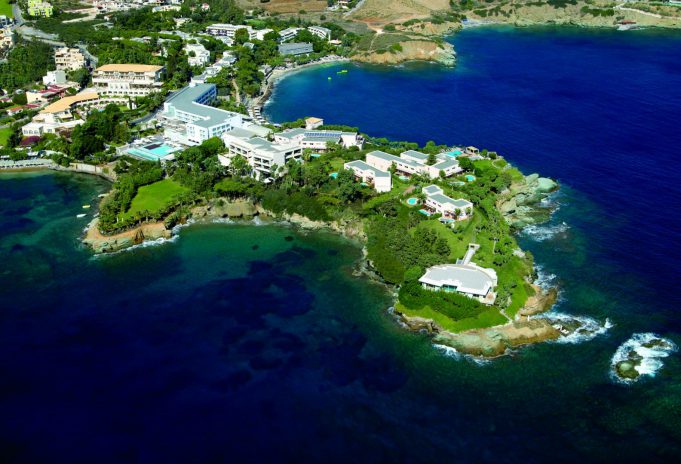 Hines acquires the OUT OF BLUE CAPSIS in Agia Pelagia, Crete
The real estate investment firm is expanding its presence on the island.
Δημήτρης Ι. Παπαδομαρκάκης
---
Hines has acquired "Out of The Blue Capsis Elite Resort" in Crete's Agia Pelagia for a total of €125.2M.
The investment firm outbid Prodea and Pireaus Bank to buy the Crete based luxury resort, that offered €86,8M and €49,6M respectively.
The five stared hotels span through a 106.000sqm of land, have a total capacity of 1.155beds (490rooms) and are located in Agia Pelagia, Heraklio, Crete.
The Blue Capsis acquisition comes at the end of a bidding process to sell the distressed 5 star resort owned previously by Mrs. Konstantina (Dias) Kapsi.
The company has been heavily indebt to Piraeus Bank, Chanion Bank and Alpha Bank with its outstanding liabilities of €55,6M.
The hotel will operate under ZEUS International's management until the proceeds of the transaction will be concluded. That is by the end of this October.
Hines, is one of the world's largest real estate investment and management firms, and has also bought five other Crete resort hotels recently, according to their press announcements.