Three plots of land in Aspropyrgos boughty by BriQ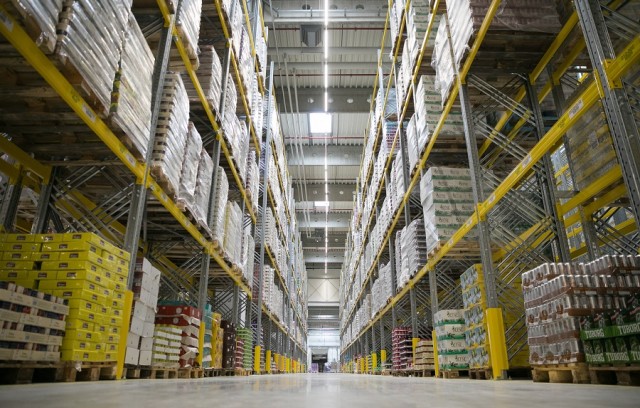 Three plots of land in Aspropyrgos boughty by BriQ
The purchase price amounted to € 2,025,186.
BriQ Properties SA purchased three plots with a total area of 27,389.50 sq.m. in Aspropyrgos, Attica, for a total price of € 2,025,186, on November 16, 2020.

Two of these plots are adjacent to the recently acquired plots of the Company, with an area of 57,529 sq.m. on which BriQ is already developing a modern Storage and Distribution Building of 20,764.42 sq.m.

With this new purchase, the Company intends to develop a second Storage and Distribution Building of approximately 10,000 sq.m. in order to create a modern Logistics complex. This investment was financed by the funds that came from the share capital increase of the Company that took place in December 2019.

The CEO of BriQ Properties, Anna Apostolidou noted that "The Company continues its dynamic investments in the development of newly built logistics buildings, with modern standards, which offer higher and more stable returns and attract reliable tenants."