The concession of Xenia Chios is signed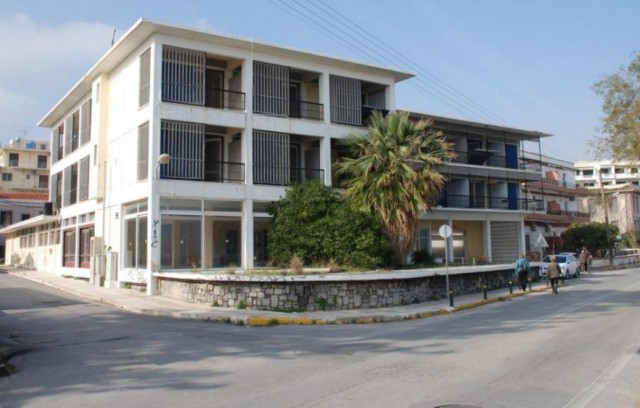 The concession of Xenia Chios is signed
The historic hotel passes to the Tsakos Business Group.
The last stage of the long-term lease process of Xenia Chios for 50 years, after the signing of the relevant contract by the CEO of the Public Properties Company S.A. (ETAD), Stefanos D. Vlastos and Mr. Ioannis Saroglou, representative of the bidding company "AVLUM ENTERPRISES COMPANY LIMITED", controlled by the Tsakos Business Group.
Xenia Chios is located in the center of the city of Chios and specifically on the main coastal road of the city. It is only 700 meters from the port of Chios and about 2 kilometers from the airport of the island. It is a three-storey building, with a built-up area of ​​about 1,600 sq.m., with a capacity of 50 beds and an area of ​​about 1,670 sq.m.
The historic property is the work of Architect Costas Stamatis, built in 1958 and has been designated as a Monument by the Ministry of Culture, as it is a special and important example of modern architecture of the second half of the 20th century and the first coordinated government effort to create standard tourist infrastructure in Greece.