2021 shall be a year of transition for the European RE market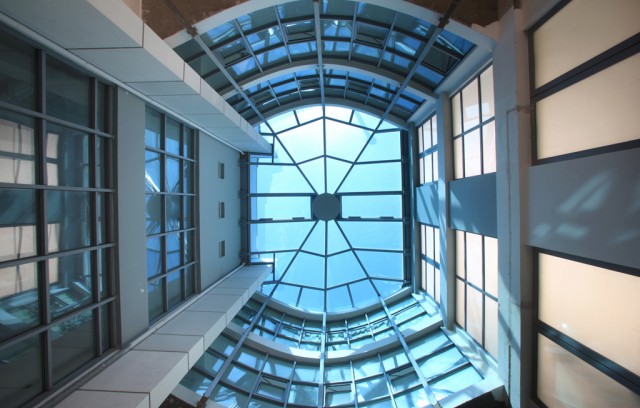 2021 shall be a year of transition for the European RE market
BNP analysts expect more capital to be directed towards the non-traditional asset classes and logistics in 2021.
According to BNP Paribas, the successful rollout of vaccination programmes across many countries has paved the way for governments to ease restrictions and gradually return economies to some sense of normality.
For real estate transactions, this is a relevant development, since the ability to visit a building is an important part of the acquisition process.
Total investment volume in Europe at the halfway point of 2021 stood at €105 billion (- 5%, on same period in 2020), with particularly strong activity in the second quarter. It is also expected that transaction volume is to be increased for the year as a whole in 2021 and 2022.
It is already been observed, according to BNP, that during the pandemic, more capital directed towards the non-traditional asset classes and logistics, where prospects for rental and capital growth look promising over the medium term.
BNP analysts expect this continuing in 2021, underpinned by changes in the regulatory environment as well as consumer and occupier preferences. This suggests the new cycle will equally be different, in terms of the sectors where investors will be focusing.
Although for the best quality assets capital growth may play a much greater role (with the exception of logistics), markets are still a long way from the double-digit returns that characterised the market post-GFC 2014 to 2019.
Over the forecast period, the best performing prime office markets may be Stockholm (+8.5%), Manchester (+8.1%), London (+7.4%), Berlin (+7.4%) and Lyon (+6.6%).
Logistics is the only sector likely to see double-digit returns, but only in a limited number of markets. The top performing markets may be Poznan (+11.2%), Copenhagen (+10.9%), Warsaw (+10.4%) and West Brabant (+10.1%),all locations with deep global connections to global supply chains, where recovery over the forecast period comes from trade moving up a gear.
High Street Retail's best performers are likely to include Milan (+5.7%), Rome (+5.3%) and Madrid (5%). These are cites with a strong international dimension and a building recovery in tourist trade. Shopping centres may see lowest performance across Europe.
Sweden (+5.6%) and the Czech Republic (+5.0%) may see the strongest returns, the former because of looser lockdown rules, where shopping centres imposed only limited control on numbers (500 max in a shop), meaning the sector had fewer operational issues than elsewhere.