A large Greek delegation in the MIPIM 2022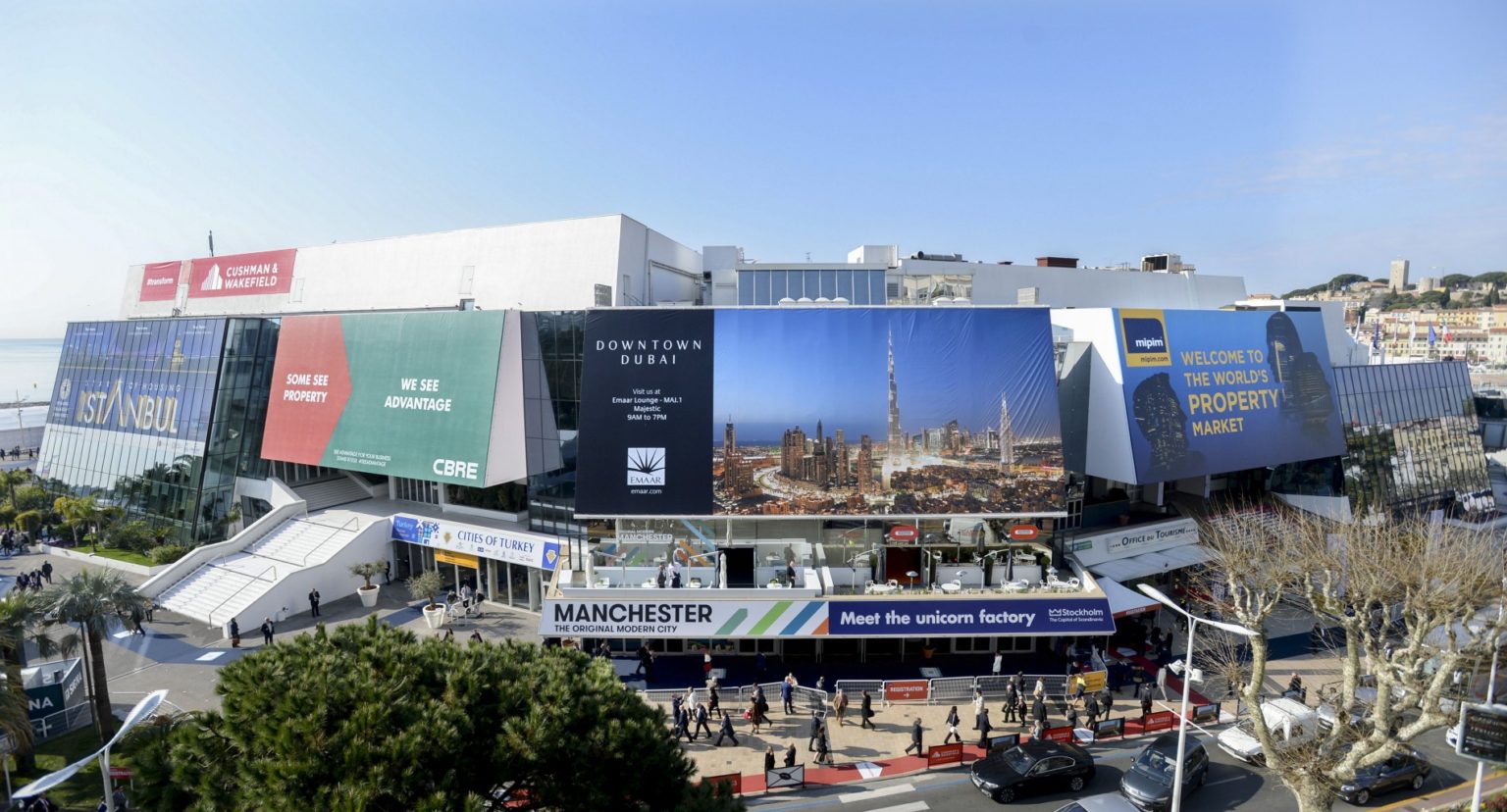 A large Greek delegation in the MIPIM 2022
Enterprise Greece organizes again this year the national pavilion in the top real estate exhibition
The leading real estate exhibition MIPIM 2022 beigns next week with a significant Greek delegation, which will return to Cannes, France after a two-year absence due to Covid 19.
This year's real estate exhibition, which will be held on March,15-18 2022, has been organized since 1990 and brings together large and well-known companies of the real estate sector and related sub-sectors, while providing access to funds and a large number of development projects worldwide.

MIPIM has established itself as an important networking platform for reaching agreements. In 2019, the exhibition welcomed 377 political leaders, 4,100 C-level executives and 6,380 investors, who made up 24% of the participants.
Enterprise Greece organizes the national stand at MIPIM 2022, with the participation of companies from both the public and the private sector. More specifically, the national stand, which will be hosted in the Riviera hall at stand R7.A3, will be attended by: the company D&A Invest, the Invest in Athens of the Municipality of Athens and Revithis & Partners. RE + D as every year participates in the international exhibition as a media partner. The international exhibition presents the great development in Greece by Lamda Developmnet booth R7. F1.
This event is an opportunity to promote the country's investment opportunities in the real estate sector and the contacts and meetings that will take place with high-ranking executives of large companies and investors, will be extremely beneficial for all companies that will participate in the national stand.
It should be noted that in the context of organizing the national participation in the MIPIM exhibition, Enterprise Greece has launched actions for the promotion and promotion of the national stand, such as the organization of a working meeting on the morning of March 16, 2022 and a networking event in the afternoon of the same day. to give the opportunity to Greek exhibitors to cultivate collaborations, to be informed about the trends of the industry, to benefit from new ideas and to meet companies from other countries with great influence.
For more information, interested parties can visit the website created for this purpose by Enterprise Greece MIPIM Real Estate Event 2022.