A research and development hub in Hellinikon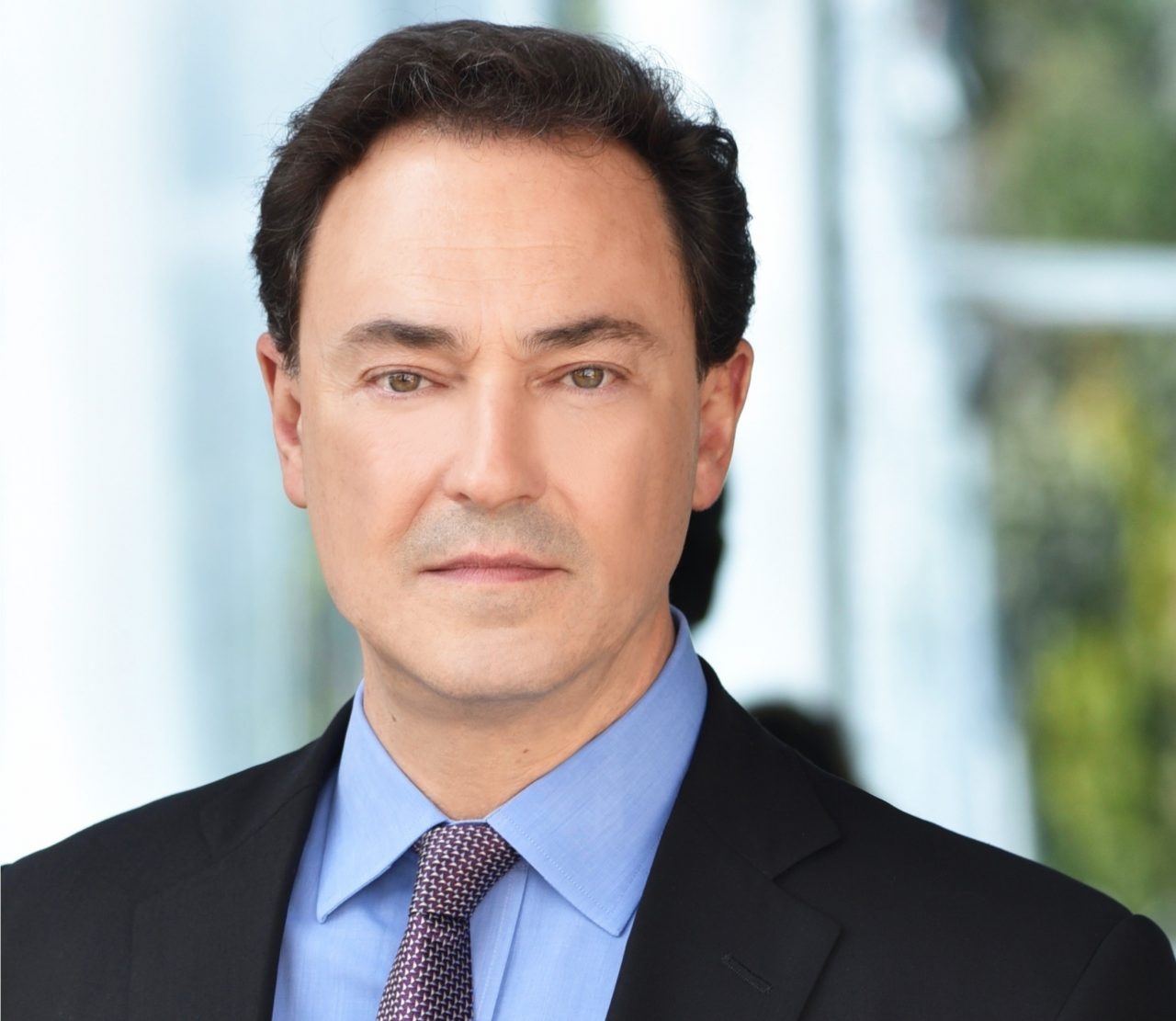 A research and development hub in Hellinikon
The studies for Elliniko are progressing rapidly, so that the projects can start immediately, as soon as the transfer of the shares of Hellinikon SA from the Greek state is completed.
Studies on Helliniko are progressing rapidly
According to the CEO of Lamda Development, Odysseas Athanassiou, speaking at the 22nd Capital Link Invest in Greece Forum, during the first five years, the works in the coastal zone will be implemented, where the largest building in Greece will be built, with a height of 200m, which has been designed by an internationally renowned architect, in a part of the Urban Center on Vouliagmeni Avenue, as well as in an important part of the Metropolitan Park, which will connect the coastal front with Vouliagmeni Avenue.
The investments that will be made in the first five years will exceed 1.5 billion euros.
According to Mr.Athanassiou,a research and development hub (R&D Hub)will be created in Hellinikon, the implementetion being currently under discussion, along with a smart city in Hellinikom, at all levels, from traffic control, to waste management, energy, smart water management, the Internet of Things.
"Our vision is to make Hellinikon a beacon of foreign direct investments and strategic collaborations. We already announced two weeks ago our first strategic cooperation with TEMES", Mr. Athanassiou pointed out, emphasizing that "we are adequately financed for the first five years of the investment and we already have two large banks, Eurobank and Piraeus on our side".
Among other things, it has been agreed to raise loan funds from the two banks, amounting up to € 879 million, plus an amount of up to € 303 million, to cover VAT expenses.