Attiko Metro is looking for a technical consultant for Line 4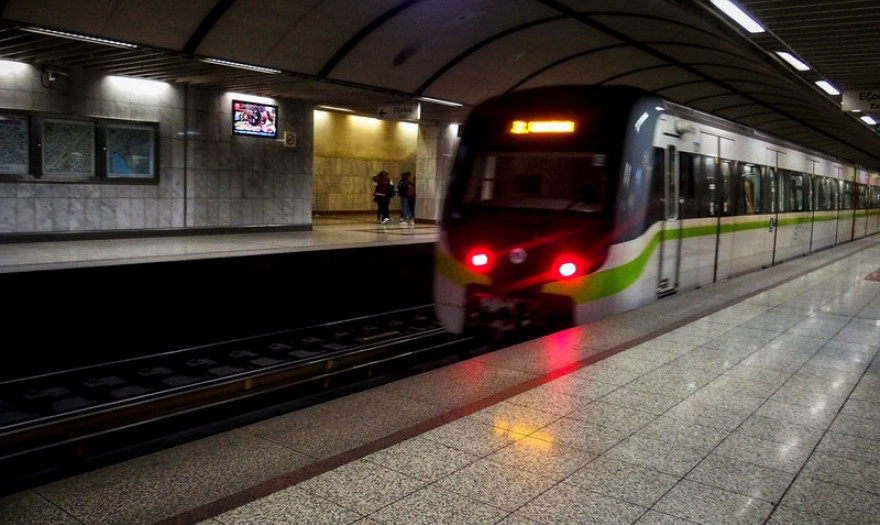 Attiko Metro is looking for a technical consultant for Line 4
ATTICA METRO SA announced an international electronic tender with an open procedure through the National Electronic Public Procurement System (ESIDIS) for the selection of a Contractor for the conclusion of a contract entitled "Technical Consulting Services of Attiko Metro SA in the Attica Region".
The estimated value of the contract for the new line 4 of the Athens metro is estimated at € 35.5 million, VAT not included.
The competition concerns the selection of a technical consultant for the new line 4 of the Athens metro (Alsos Veikou - Goudi), along with the extension of line 3 to Piraeus, and all issues related to the technical object of the Attica Metro in Attica.

According to the announcement, the estimated value of the 60-month contract is estimated at € 35.5 million, VAT not included. The project will be funded, not only by the 2014-2021 and 2021-2027 NSRF, but also by PDE. The date of submission of bids was set for March 29, 2021.

It is recalled that last October the consortium led by AVAX, offering a discount of 12.19% was declared a temporary contractor for the construction of the first phase of Metro Line 4 and specifically the section Alsos Veikou - Goudi.

It has a length of about 12.8 km and included fifteen (15) new underground stations: Alsos Veikou, Galatsi, Elikonos, Kypseli, Courts, Alexandras, Exarchia, Acadimia, Kolonaki, Evangelismos, Kaisariani, Panepistimioupoli, Ilisia, Zografou and Goudi.

Line 4 is expected to contribute to the decongestion of existing Central Metro stations from the ever-increasing demand of the passenger public, to the service of many important buildings and facilities, such as Hospitals, Educational Institutions, etc. as well as to increase the networking of existing metro stations. (Panepistimio / Acadimia, Evangelismos).