Azora launches fund to invest in "build to rent" residential developments across Spain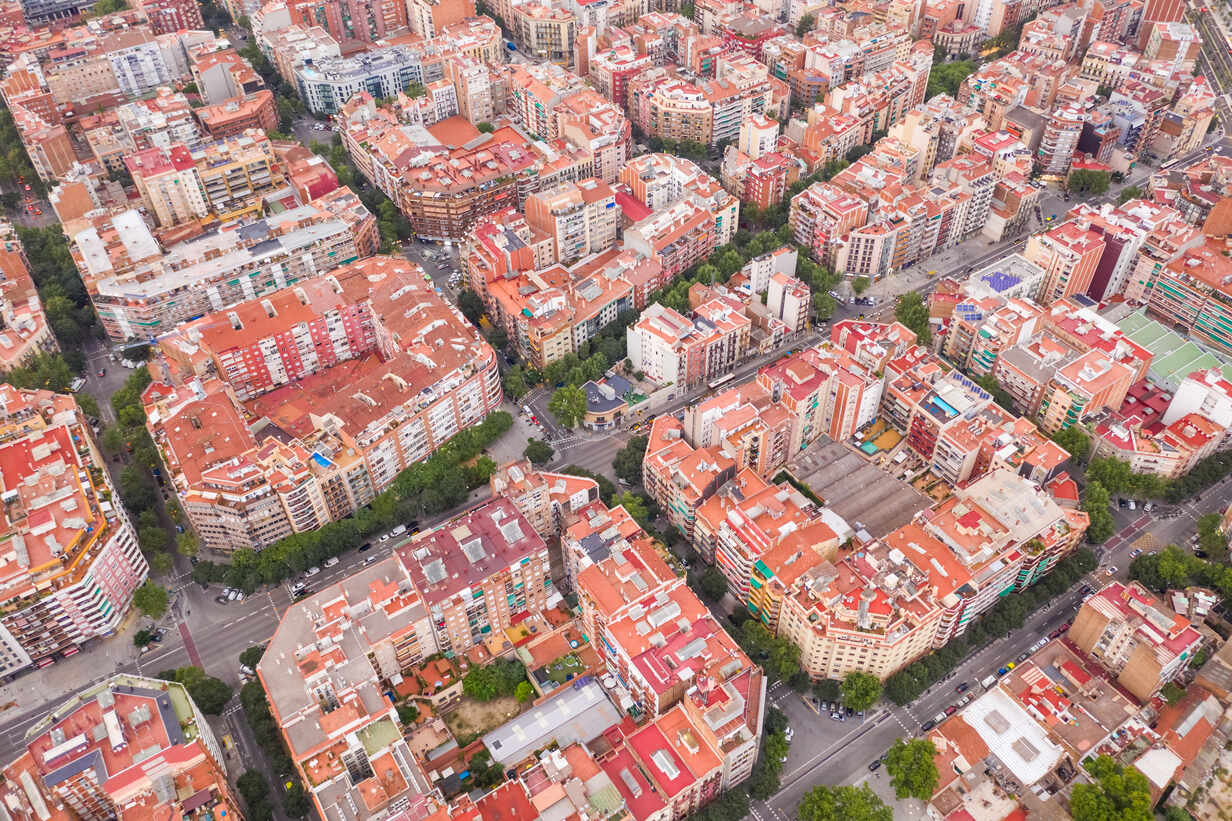 Azora launches fund to invest in "build to rent" residential developments across Spain
Azora, the Madrid-based Global private equity real estate manager and Spain's pioneer and largest manager of purpose-built rented residential assets, announced that it has signed an agreement with a global institutional investor to create BRISA, a new vehicle focussed on build to rent residential developments across Spain.
The size of the capital raise demonstrates the continued confidence the international investor community has in the long-term performance of the Spanish residential market and in Azora's leading position in it. Including leverage, BRISA will have an implied total investment capacity of comfortably over €1 billion and will target the development of more than 8,000 units over the next five years.

BRISA's strategy will be the same one Azora has implemented since the launch of its first residential vehicle back in 2003, with a primary preference for turnkey projects in long-term strategic collaborations with national and local developers but also complemented by land acquisitions for own-development opportunities, in order to ensure a sizeable and stable rhythm of production of new BTR units.
The capital will be deployed across a number of strategic micro-locations in Spain which have been identified as having fundamentals that support purpose-build PRS outperformance. These include locations in and around Madrid, Barcelona, Seville, Malaga, Palma de Mallorca and Valencia, amongst others.
The portfolio will be property managed and leased by Azzam, Azora's wholly owned residential leasing and property management subsidiary, which was established more than a decade ago and currently manages c.15,000 PRS units on behalf of Azora and other institutional investors.
The Spanish residential for rent market is one of the European real estate markets with the largest potential, supported by strong structural tailwinds and with the current deficit of homes for rent estimated at c.2.5 million over the next 15 years.
Additionally, the market is currently characterised by fragmented ownership and a low share of professional institutional players, which presents an opportunity for investment managers with deep local knowledge and understanding to aggregate a large and institutional-quality portfolio