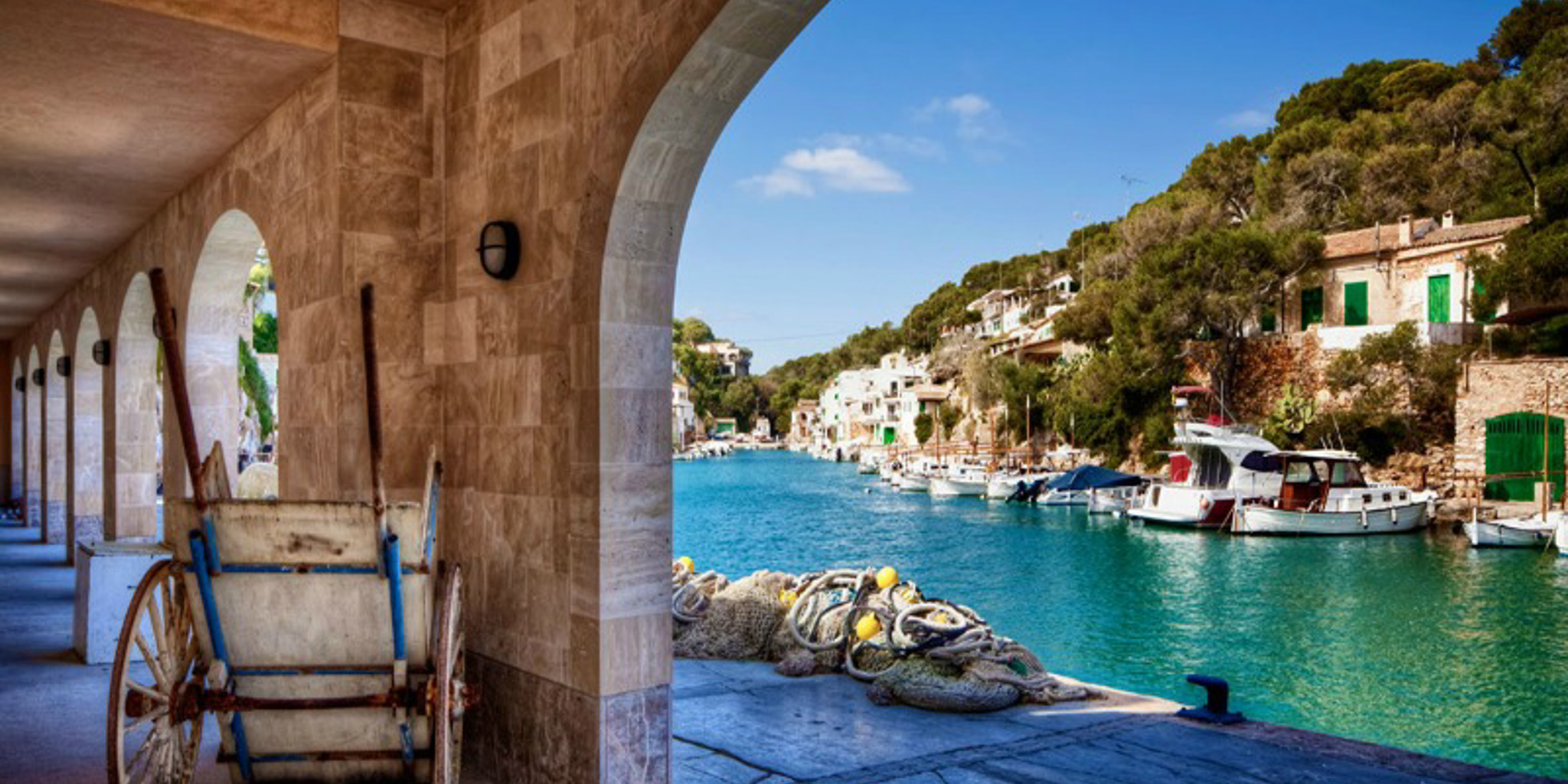 Balearic authorities adopt new legislation for tourism developments
Balearic authorities adopt new legislation for tourism developments
Tourist establishments will be forced to change.
Balearic authorities have passed a law that will ban the creation of new hotels and other tourist accommodation on the popular holiday islands until at least 2026, as part of a bid to engage a new model of tourism that values quality over quantity.
With a financial injection of €60 million, the new legislation comes as part of a broader commitment to tourism sustainability, making the most of the resources the islands have, improving working conditions for those in the industry, the modernisation of pre-existing establishments, and the introduction of a new hotel classification system.
The freeze on new hotels, but also on any tourist 'space' including rental services like Airbnb, is part of an attempt to improve the quality of life of residents and the tourist experience of visitors, and will affect hotels and tourist rental establishments on all the islands.

According to thelocal.es, Mallorca, Ibiza and Formentera's tourism accommodation now totals more than 18,000 'rental units', of which almost 8,500 are in Mallorca, 7,000 Ibiza, and more than 3,000 in Formentera. Menorca has a considerably lower number of tourism establishments.
Local media have also reported that the Balearics want to become the first circular economy tourism destination in the world, and tourist establishments will, moving forward, be required to have a 'Circularity Plan' that incorporates energy, waste, water and food.

In terms of energy, tourist establishments will be forced to change their fuel oil boilers for natural gas or electric ones, emitting 57,600 fewer kilos of CO2 per year per establishment.
Within the field of water, the standard establishes the obligation to install double button systems in WC cisterns in hotels, as well as the installation of water-saving devices in taps in sinks, bathtubs and showers. The use of rainwater will also be promoted, which will be a factor to take into account in improving the classification of the establishment, and tourist accommodation must measure water consumption.
In terms of waste, the rule will prohibit the use of single-use amenities (bathroom sanitary amenities). At the same time, hotels will have to replace the use of paper with QR codes and will also be obliged to measure their waste consumption. In addition, the establishments must control the temperatures of the buildings in an integral way, also in the areas reserved for staff, especially in the kitchens.
Within four years, it will not be possible to build new beds beyond the available stock in Mallorca, Ibiza and Formentera. Existing hotels will be allowed to increase their infrastructure by 15%, eliminating up to 5% of their beds. In Minorca, where no beds are available, freezing will affect new construction.

By the end of the four-year period, the councils will determine, with reference to their individual territorial plans, whether they wish to create new tourist units. There are a total of 18,718 beds on the islands - 8,486 in Mallorca, 7,000 in Ibiza and 3,232 in Formentera.