Bread Factory is in search of new commercial properties to house its chain expansion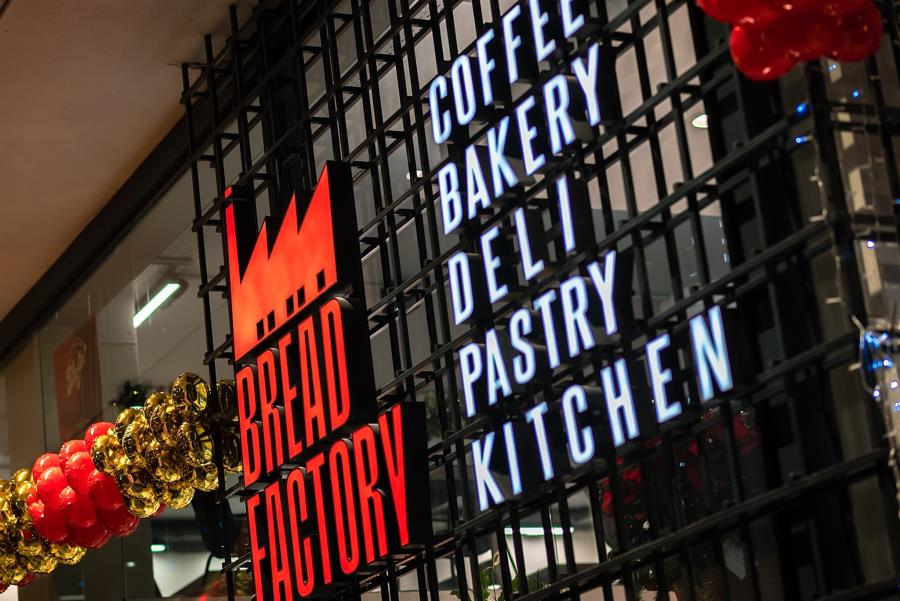 Bread Factory is in search of new commercial properties to house its chain expansion
The company focuses on areas in the Southern Suburbs and is in talks for a new space in Thessaloniki.
The Bread Factory chain is constantly in talks to lease new spaces, the successful concept of a multi-space food that already has 8 stores in Attica and one in Larissa.
During a meeting with journalists, the representatives of the retail chain Bread Factory, Mr. A. Kolokythas and Mr. P. Dimitropoulos, explained that the firm is on a development track with a strong investment plan to expand the network, but also to continue the evolution of their operating model with new products and new concepts.

However, they stressed that the search for the right property is extremely difficult mainly because the company is looking for large spaces to house workshops, kitchen for preparing meals, bakery, food outlets, and table seats. The company is in talks with some owners in the southern suburbs of Attica where they will house their next store. According to its representatives, they estimate that in the near future the projects in Elliniko as well as those of the Athenian Riviera will give a big boost to the local market.
Expansion to the rest of Greece
Regarding the expansion of activities outside Attica, the company already operates a new store in Larissa, while the next stop will be Thessaloniki -in which they are already looking for a property- but also Patras and Volos in three years.
As it was emphasized, the development of the chain will not only come from the geographical expansion, but also from the addition of new concepts, which are designed in collaboration with market professionals. Each of them, as was done with Angolo Di Gelato, will bear the branded, but also responsible signature of the best professionals and will certify the quality of the products.
The company also has on its shelves products of local producers such as honey, wine and oil from the Vatopedi Monastery on Mount Athos.
Its stores employ over 1500 people, the average attendance is more than 2,000 customers per day (per store) who spend an average of € 5 and its product range includes about 1,000 codes, bakery, confectionery, ready meals , coffee but also a separate section with standardized food and beverages from selected producers throughout Greece.