Carrefour is seriously considering re entering the Greek grocery market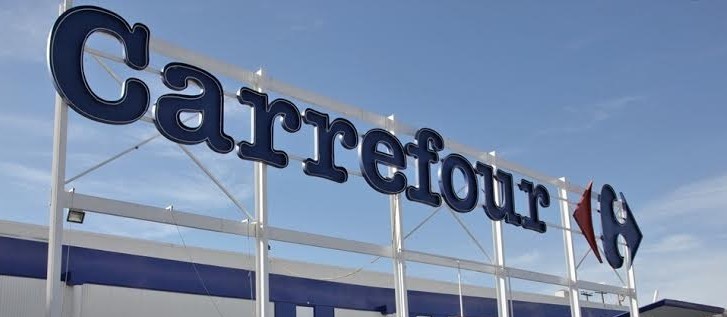 Carrefour is seriously considering re entering the Greek grocery market
The supermarket chain is preparing to return to the Greek market after about ten years.
According to sources familiar with the matter, the Greek Carrefour associates are looking for real estate properties to house their stores.
According to sources familiar with the matter they are looking for medium and smaller properties than those that it used to have in the past, such as the supermarket on Alimou Avenue, the one in Gerakas and the Kifissias Avenue in the Avenue shopping center.

The new company model focuses on stores that are closer to densely populated areas of urban centers and this is because it is estimated that consumers turn to this type of stores provided of course that they will combine competitive prices.
After all, the coronavirus pandemic in the last two years or so has greatly changed the consumer habits who they shifted in online purchases for the everyday goods and prefer stores located nearby.
According to the same sources, the plan of the company - which is expected to announce its return to the Greek market soon - focuses on the so-called "stores of the future" which incorporate artificial intelligence technologies and the e-shop.
It is been reminded that the company entered the Greek market in 1995 after a cooperation agreement with the Marinopoulos family (Prisunic, Champion Marinopoulos, Continente Marinopoulos) and left in 2012, initially leaving its marks to Marinopoulos.