Chalandri suburb of Athens to be comprised in the city plan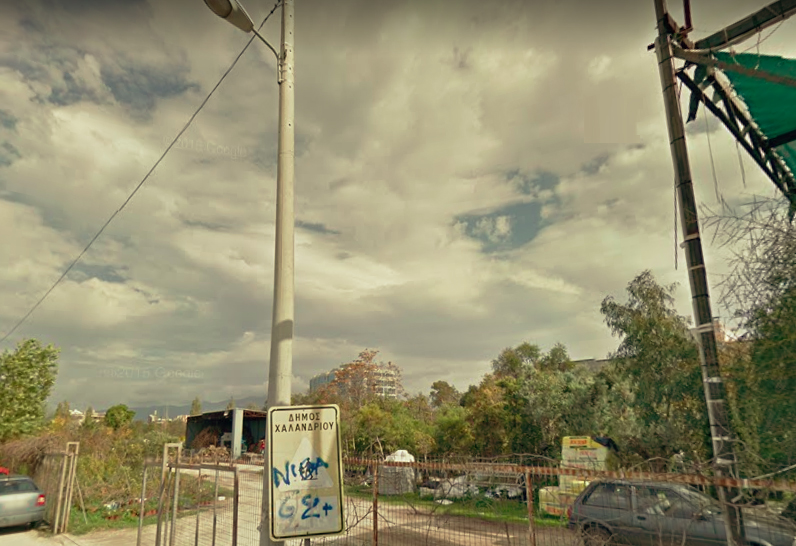 Chalandri suburb of Athens to be comprised in the city plan
In the coming days, the urban planning study of the areas of Zone Doukissis Plakentias-Pefko Politi is expected to be submitted.
The Governor of Attica G. Patoulis was informed in a teleconference by the executives of the Region from whom he asked to proceed as soon as possible in order to submit the proposal of the Directorate of Spatial Planning to the Council for Urban Issues and Disputes.

In particular, during the teleconference, the Regional Governor was informed by the Mandated Regional Spatial Planning Councilor Ath. Katsigiannis and the Director of Spatial Planning E. Mikrakis about the progress of the process.
As pointed out by the executives, the service that handles the urban planning study as competent according to article 31 of Law 4067/2012, is within the schedule of elaboration of respective studies.
The process is nearing completion and in the coming days it is expected to be submitted its positive proposal to the competent Council for Urban Issues and Disputes of the Regional Unit of the Northern Sector of Athens of the Decentralized Administration. It is pointed out that the Council for Urban Issues and Disputes is the one that will judge the further promotion of the study.